Our #ARUinLove stories 2019
University: lectures, life lessons and love... 
It's Valentine's Day! And so it's time to celebrate your wonderful stories of how you met your partner on campus.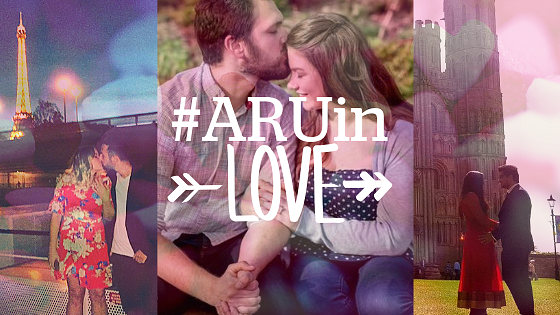 Did you know that around 20% of students in the UK meet the love of their life at university?*
And if you went or go to Anglia Ruskin the chances of meeting your partner is even higher! According to a study 'the universities where marriage is most on the cards are Cambridge and Chelmsford'. Well, that's no surprise to us, after hearing the many stories of ARU couples who are engaged or now married! 
Check out the stories from 2017 and 2018. 
This year, we're sharing the love stories of: 
Annie and Dave
Tuaha and Mavin 
Sam and Charlotte
Jonathan and Laura
Sharon and Richard
Kate and Radley
Karen and Greg
And you want to join in and let us know your story, use #ARUinLove on Twitter and Facebook, or send alumni@anglia.ac.uk an email!
Read their #ARUinLove stories here: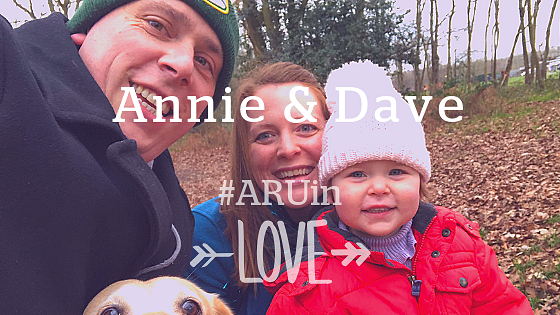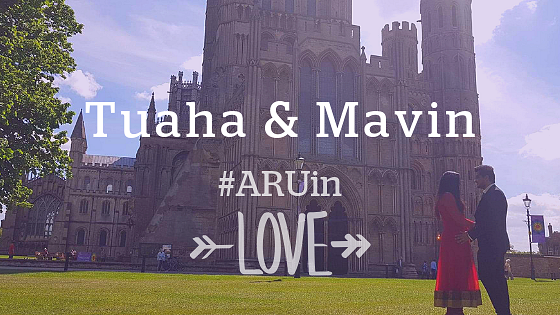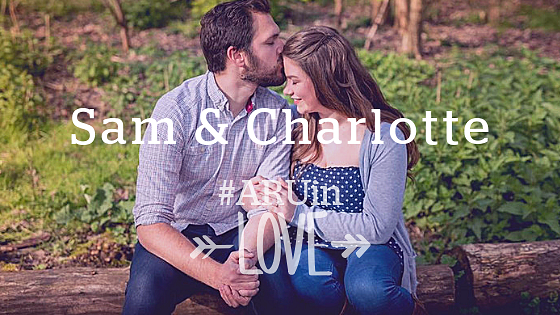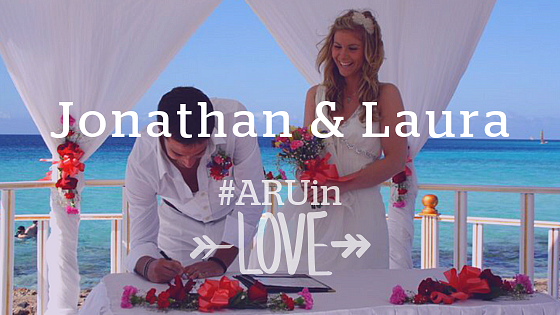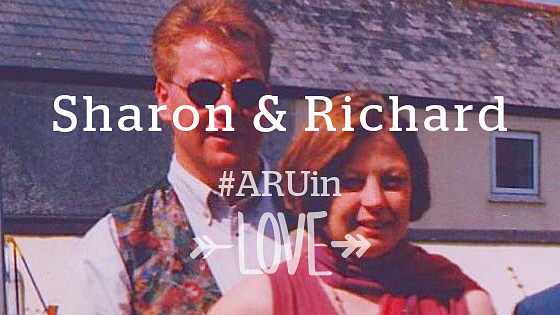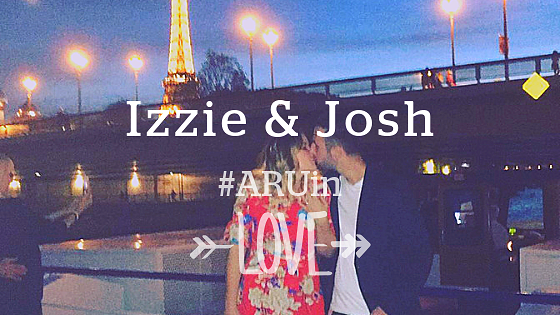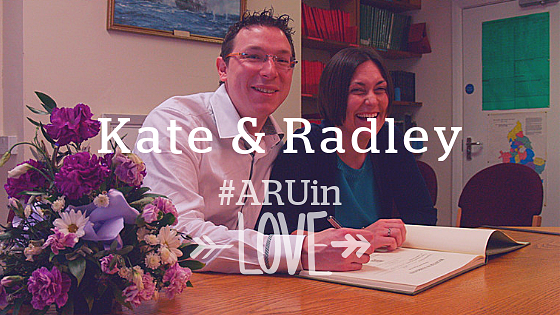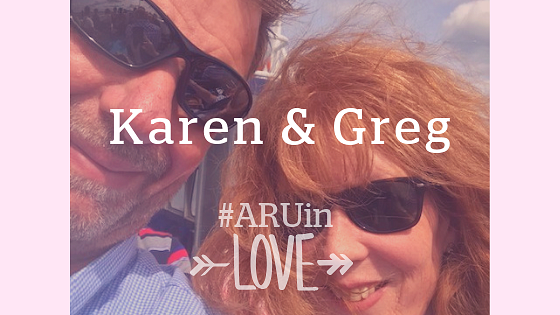 *Source: The Student Room