#ARUinLove: Ashley and Lewis
Lewis and I met at ARU in 2012.
We both spent the first two years of our Business Management degree course at Seevic college (now USP) through the University's partner college scheme. There were six of us in our seminar classes and we all became really close.
Lewis and I became best friends and we had all the same lectures together.
We lived about ten minutes away from each other and spent many late nights/early mornings in the library spurring each other on to complete (last minute) assignments.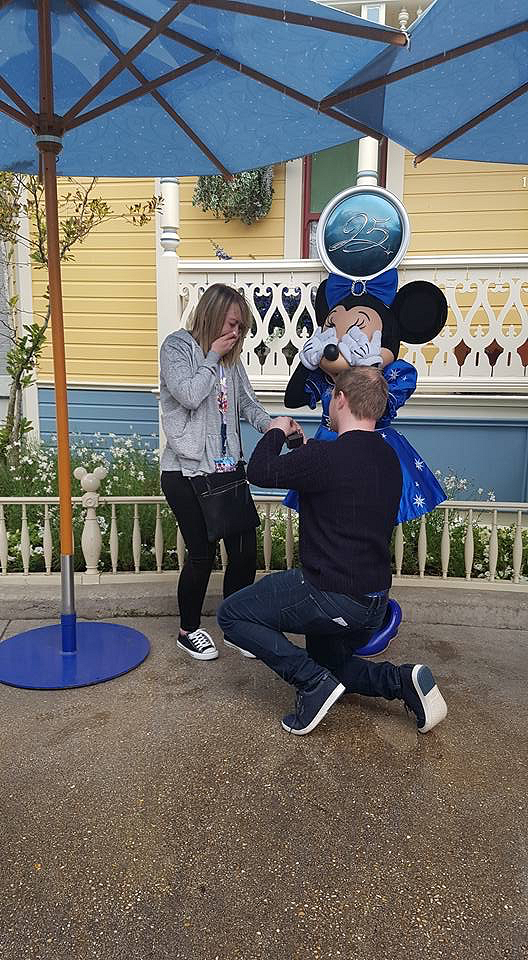 After three years our course was finished and we watched each other graduate before it was time to enter the big world! Two years after leaving ARU, we moved in together and Lewis asked me to marry him in Disneyland with Minnie Mouse by our side.
Fast forward another two years and we were getting married with two of our original class there, one as best man and one as an usher!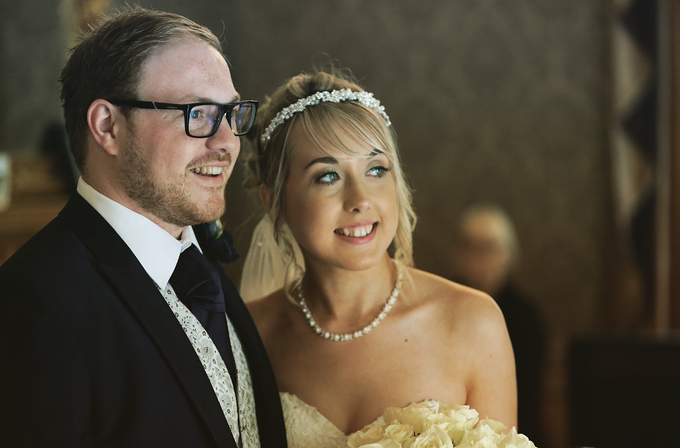 Degrees aren't the easiest to get through but we survived it, made so many memories and I gained a husband and some life long friends.
Please our share our stories! Tag @angliaruskin on Twitter and Instagram and #ARUinLove!