#ARUinLove: Nathen and Laura
Nathen and Laura's story
I transferred to ARU in my third year, which was terrifying, coming into a space in which these students have built their friendships over two/three years, "I'll 100% be the outcast", I thought.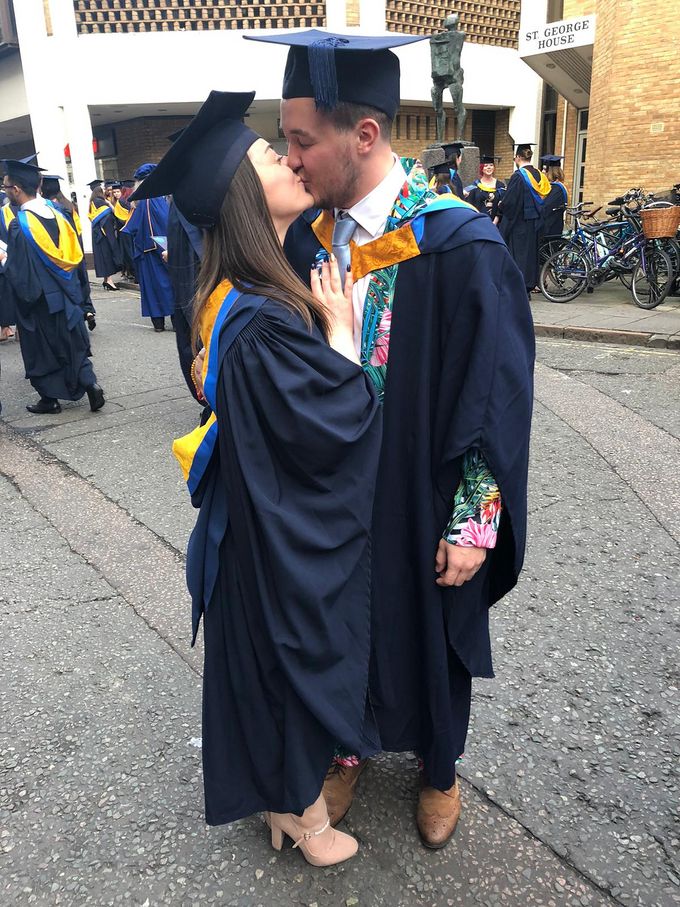 However, one day I met Laura; she took me under her wing and slowly but surely I convinced her to take me into her heart.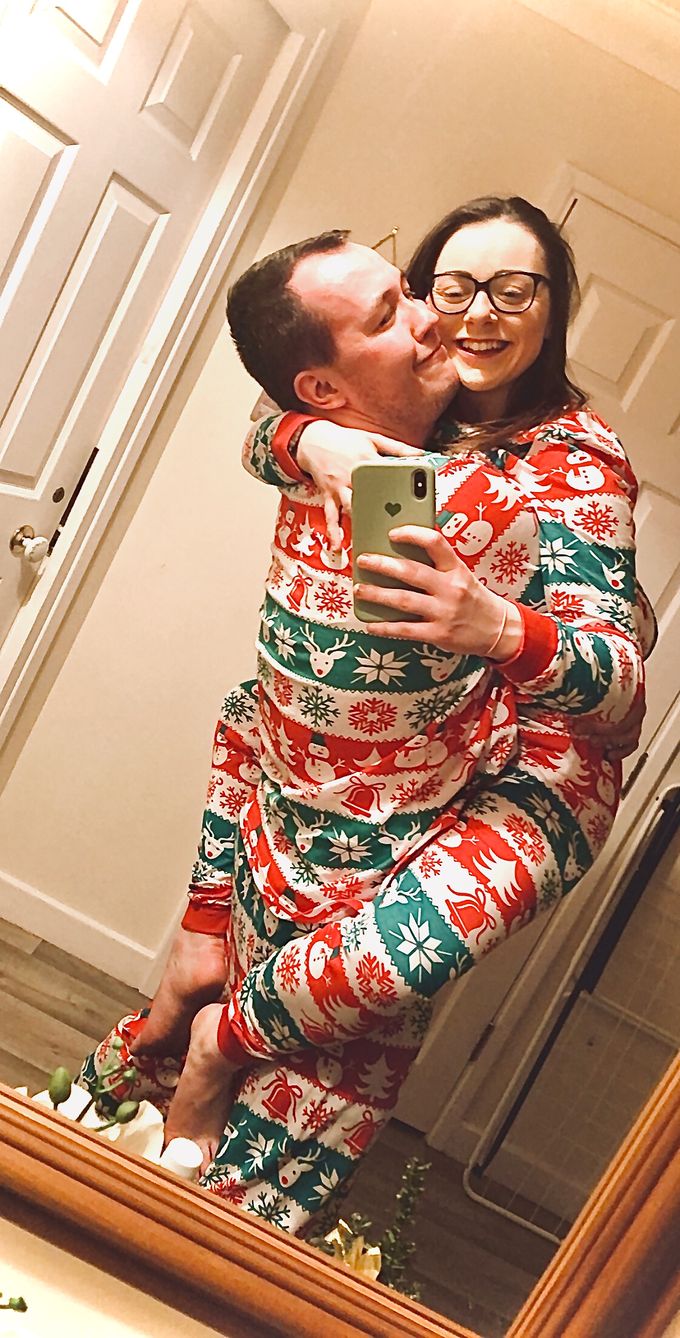 We fell in love so fast neither of us can believe it's been over a year since we first met and I wouldn't have it any other way as our love - it just transcends time - it's an instinctive feeling for both of us that we just love each other and want each other.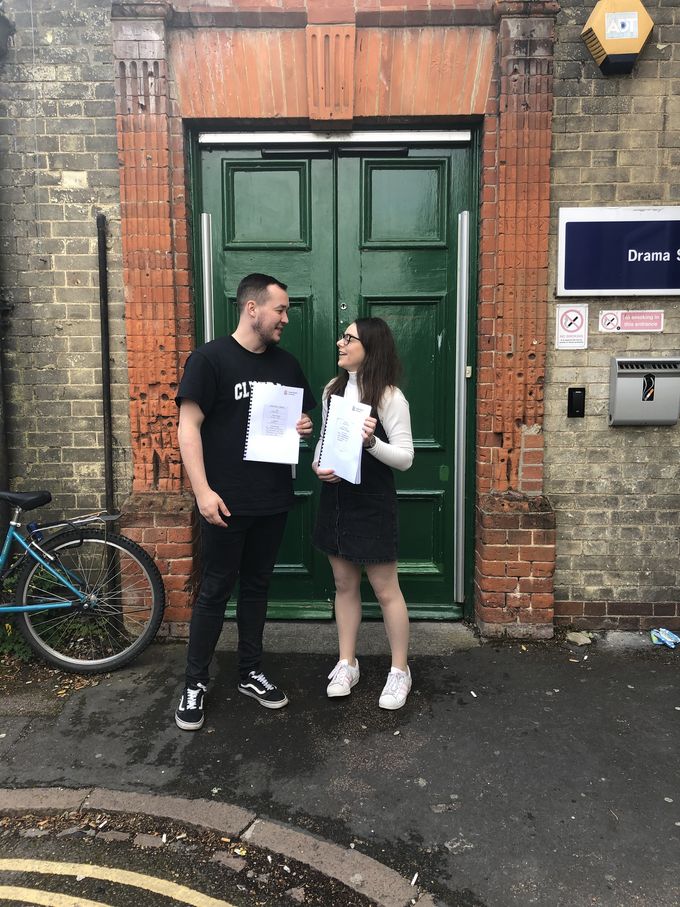 Laura and I are currently looking for a place to live together and we also both work in schools. She works in a primary school as a 1:1 SEN learning support assistant and I do the same but in a secondary school.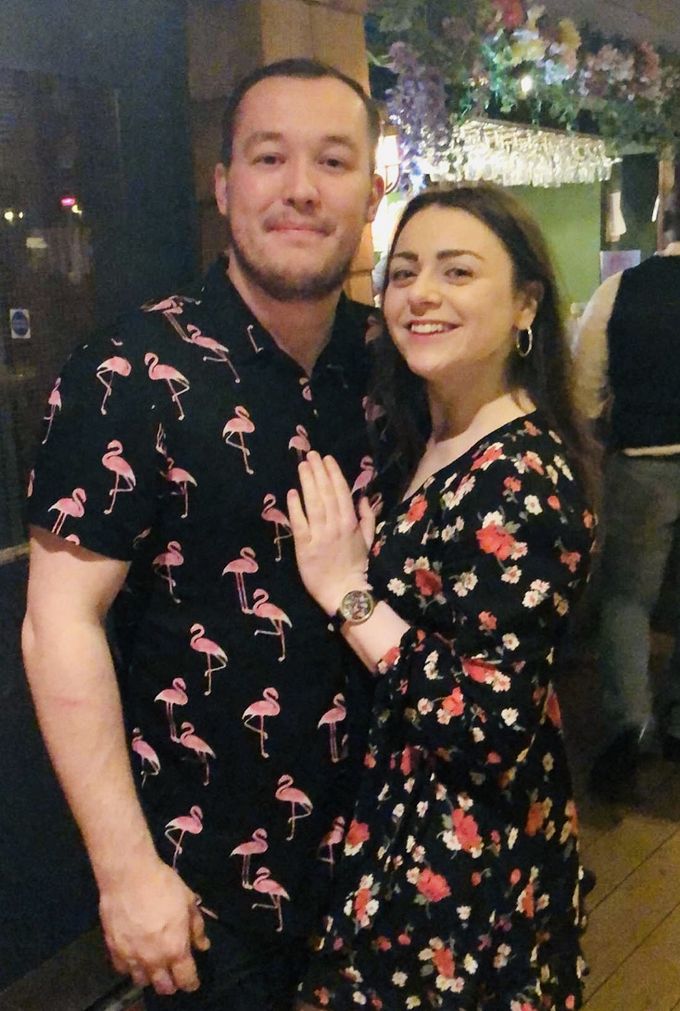 Please our share our stories! Tag @angliaruskin on Twitter and Instagram and #ARUinLove!