#ARUinLove - Benjamin and Anna
Ben Harvey and Anna Harvey
Ben met his now wife, Anna Lucy, in 2010 during his last year studying Business Economics at Anglia Ruskin.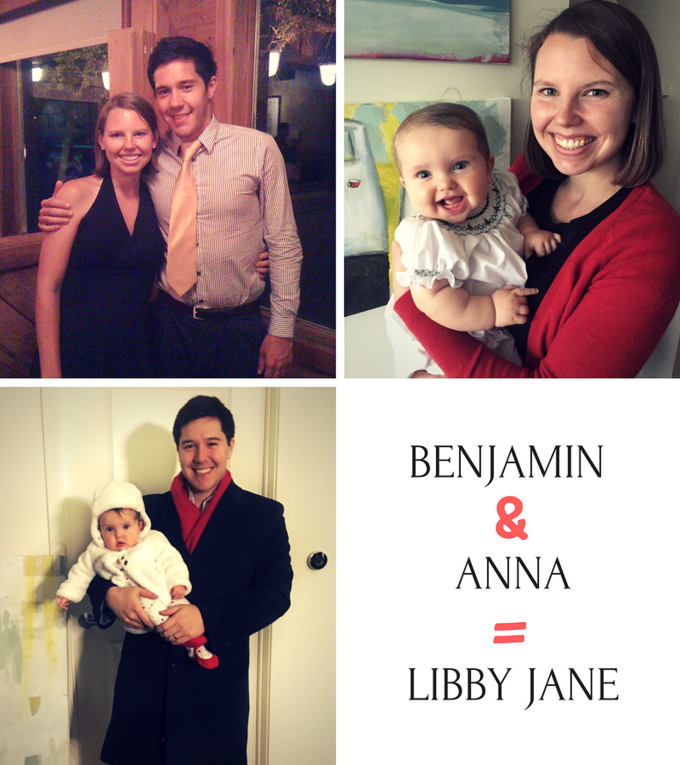 Anna was studying Children's Book Illustration as an International student at ARU and was in Cambridge for just one year. They were good friends for most of the year but, then, one month before Anna left to go back to the United States for Dental School they started dating. They dated long distance for three and a half years until Ben finally plucked up the courage to quit his job in Corporate Finance with Lockheed Martin and propose.
Since then, Ben and Anna have lived in Alabama for six months while Anna finished Dental School, Colorado, for two years where Anna did a residency programme and Ben was hired back with Lockheed Martin. Now, they live in the Washington DC area where Ben is doing his MBA at Georgetown University.
They also have an eight month old daughter, Libby Jane. They say that when they started dating they had no idea what they were doing but seven years later they wouldn't take it back for the world! Ben tells us "Long distance was tough but absolutely worth it." They look back at their time in Cambridge with great fondness - falling in love in Cambridge was the dream!
Follow #ARUinLove for more love stories
Thank you to everyone for sharing your photos and stories.
If you have a story that you'd like to share, please get in touch by: