#ARUInLove: Georgina and Dan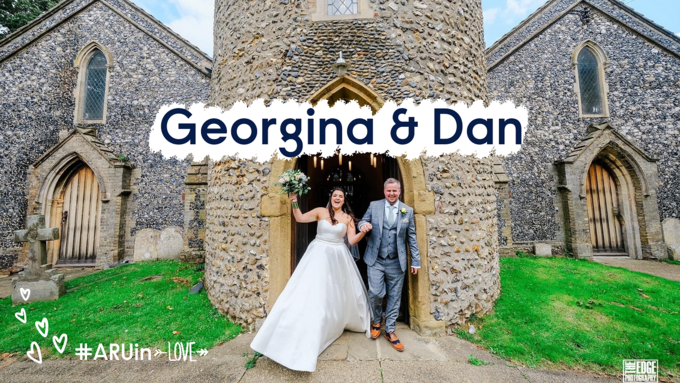 Dan and I met at ARU Chelmsford back in 2011. Dan was in his final year of uni and after deferring for a year, I was in my first.
We met towards the end of the uni year after a night out at the Students' Union. He asked for my number that night and well, I thought I'd make him work for it by putting it into the notes section on his phone - if he wanted to chat to me again he'd have to find it! (Spoiler: he had to ask for help to find it!)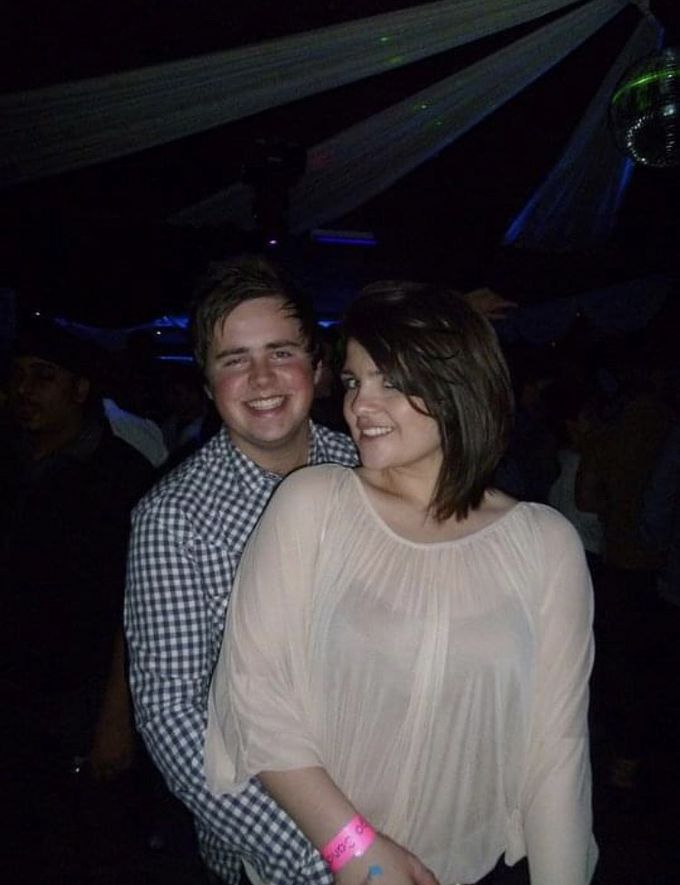 Our first date was at Café Rouge and I must have been smitten (puke) as I ended up forgetting the time and missing a lecture. It doesn't sound much but I'm not the sort of person to miss a lecture!
Due to being in different years, Dan left uni not long after that so our relationship went long distance. Dan is from Norfolk whereas I grew up in Essex.
We spent the next 8 years travelling in-between Norfolk and Essex.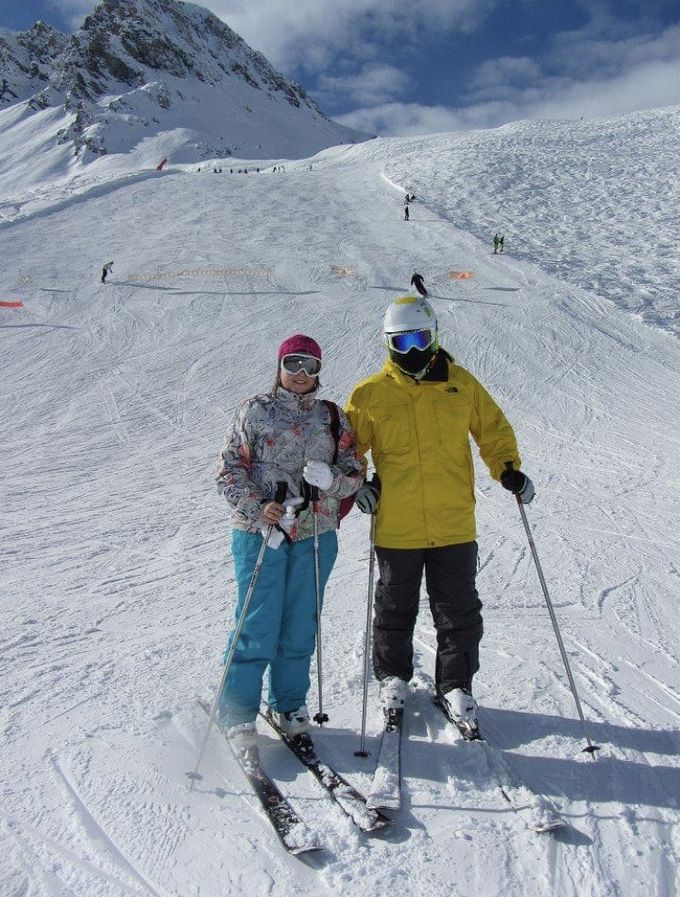 Whilst I continued on at uni, Dan went home and found work. When my uni life ended, I went back home to Essex and found work. It was hard but worthwhile, we both had jobs we loved and compromised commuting between the two both during the week and at weekends.
It was only in 2018 that I made the move to Norfolk, then a month later Dan proposed.
We planned our wedding for August 2020 and during all the ups and downs of the pandemic, we really didn't think it would be a reality. We decided to re-arrange and then once that happened, we thought 'no - let's do it if we can'. It was only a week before the date that we officially found out from the government that we could get married with 30 people in attendance, including the vicar, photographer and videographer.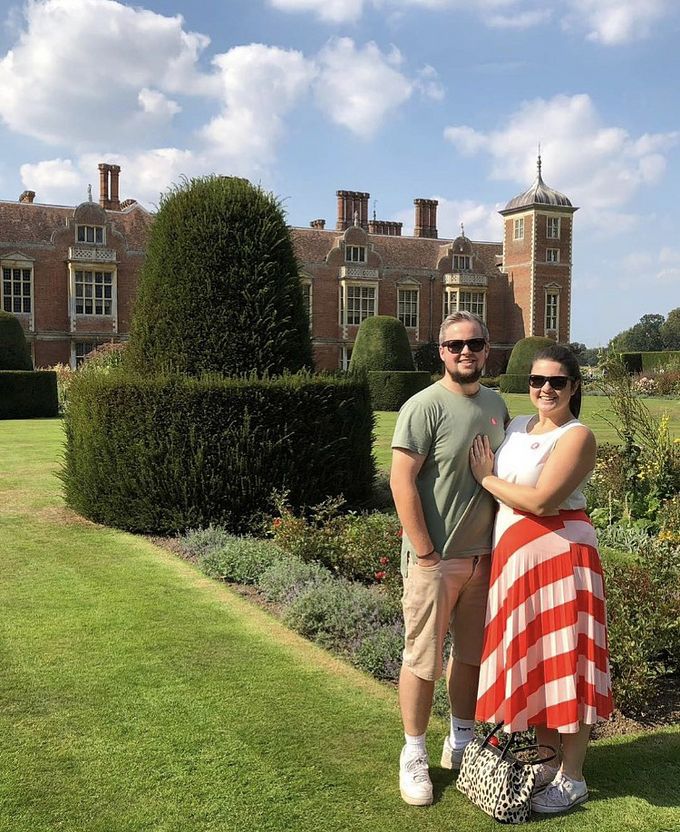 The day was restricted (as to be expected) and we made the hard decisions on who we could/couldn't invite and we didn't go to our original venue - but I can honestly say it was the perfect day. It was small, intimate and we had our day our way, together. Both of us feel beyond lucky to have had the chance to celebrate it as so many people haven't been as lucky.

We're now in the process of buying our second home together.
To think, this all happened from making the decision to go to university. I love so much about that place, it gave me independence, confidence and a degree. Yet it also gave me a husband and my close friends - who, even though they couldn't come in, came to see us, at a distance, go in and out of the church on our wedding day.