#ARUinLove: Jake and Dayna
Jake and Dayna's story
Dayna recalls the moment she met her fiancé Jake at ARU.
I met Jake at the beginning of my second year at Cambridge ARU in 2013 when he had just graduated and still had a job working on the bar at fez club.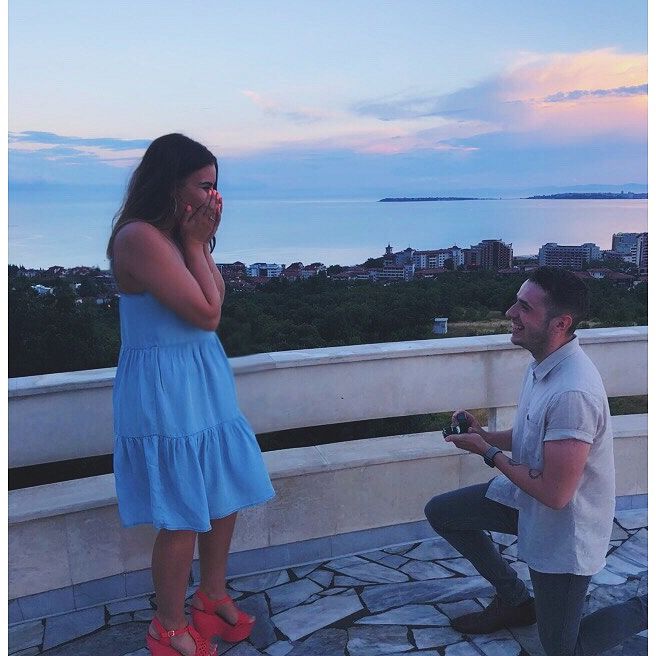 I was on a night out when I first saw him on the bar and we instantly clicked. I am originally from Essex and he is from Derby.
After staying in Cambridge for a while we then decided to both move to Derby and bought our first home in 2017, 2018 he asked me to marry him whilst in Bulgaria and in July 2019 we had our son Joseph 💙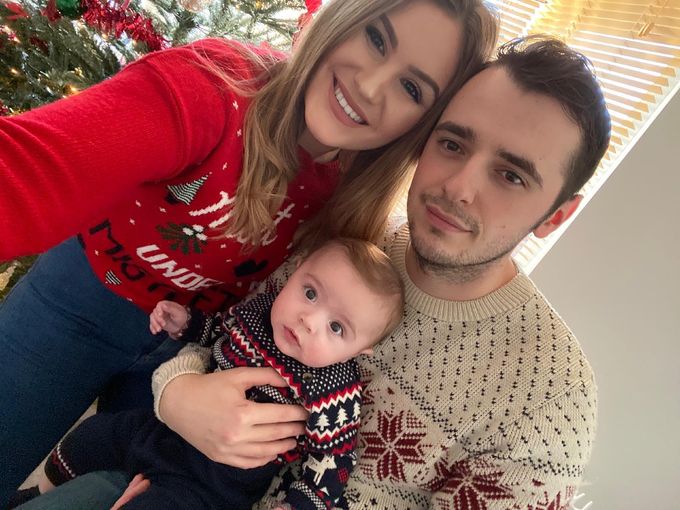 Please our share our stories! Tag @angliaruskin on Twitter and Instagram and #ARUinLove!