#ARUinLove - Jasmine and James
Jasmine Houston and James Morse
My partner, James Morse, and I met on the induction day at ARU for our zoology and behaviour degrees.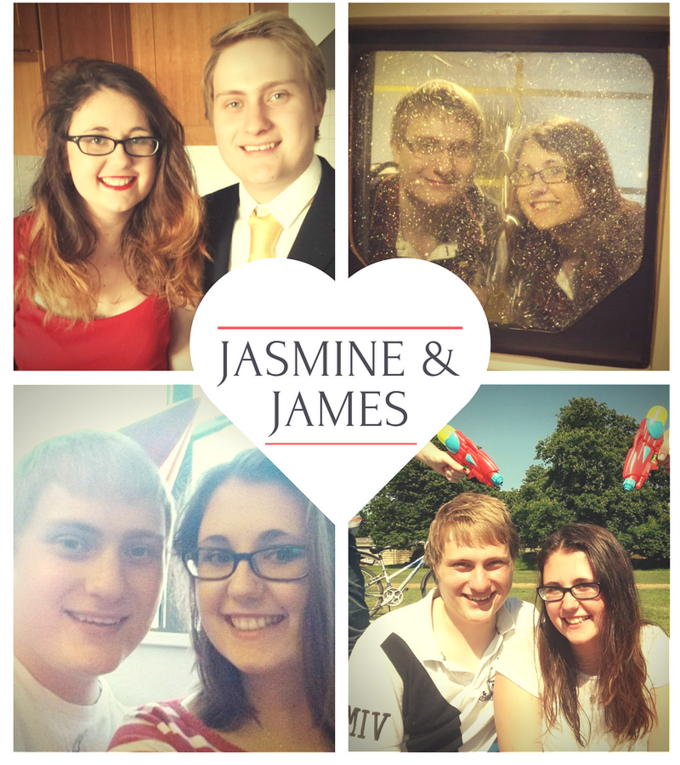 His house mate was on the same course as me; she introduced us, and you could say it was love at first sight. He smiled at me and I smiled back... then we were inseparable.
We tried to keep it a secret for a long time, however it was obvious to our friends. We would meet up early before lectures and go for lunch sneakily.
We always lived in separate uni accommodation, so that we could still have our own space, and stayed round each other's most nights. We have now been dating for four and half years and are living together both with full-time jobs. Being adults! Wishing we were still at uni, when life was a little simpler!
-Jasmine
Follow #ARUinLove for more love stories
Thank you to everyone for sharing your photos and stories.
If you have a story that you'd like to share, please get in touch by: