Kim and Evan's story
Kim, our wonderful Alumni Officer, tells us the story of how she met her now husband at ARU.
Follow Kim @ARUAlumni on Twitter.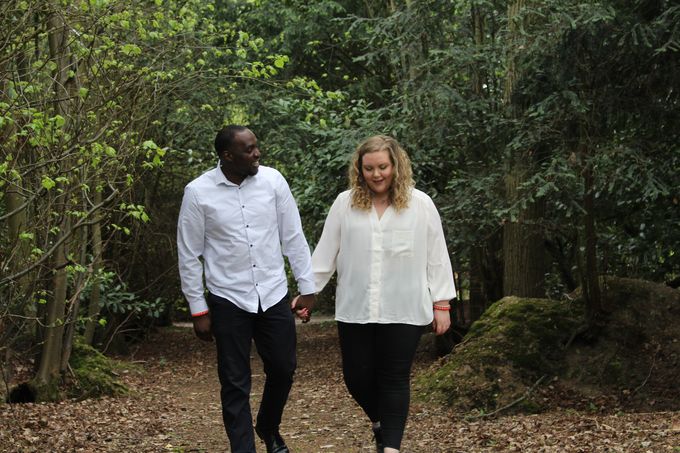 Evan and I met after a chance meeting on ARU's Chelmsford campus back at the beginning of 2017, when he was in the middle of his PhD and I was working in The MedBIC at the time.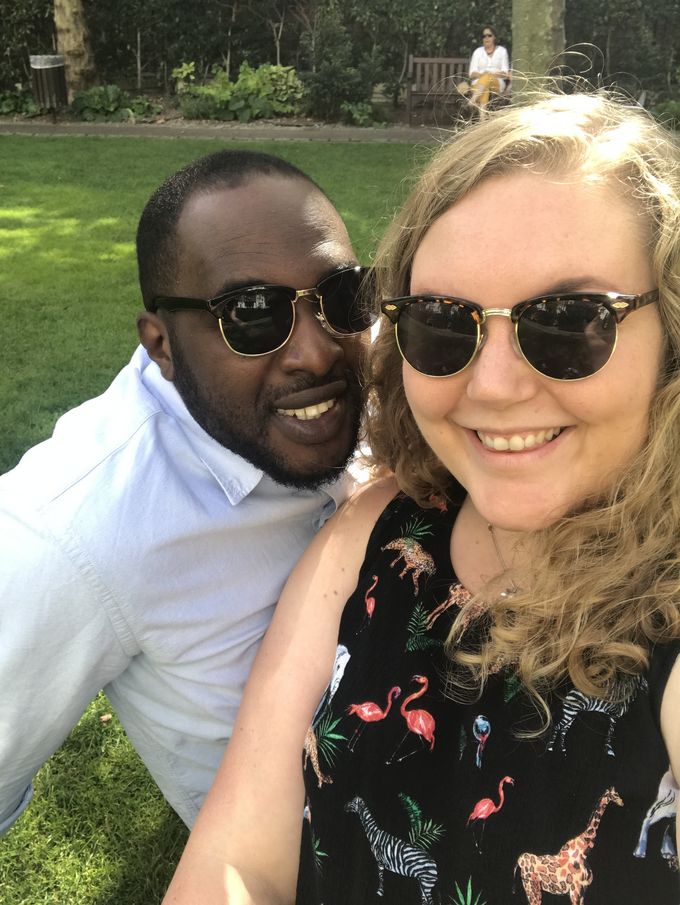 We clicked straight away and began to spend more and more time together, FaceTiming almost every night of our relationship. After meeting each other's families, them meeting each other (slightly trickier when one family lives almost 3000 miles away!) and me proofreading his PhD a few Christmases ago, Evan proposed in January last year.
We got married in November, moved in together, Evan submitted his PhD with final corrections and we flew to Nigeria for his brother's wedding all within a month, making 2019 an incredible year.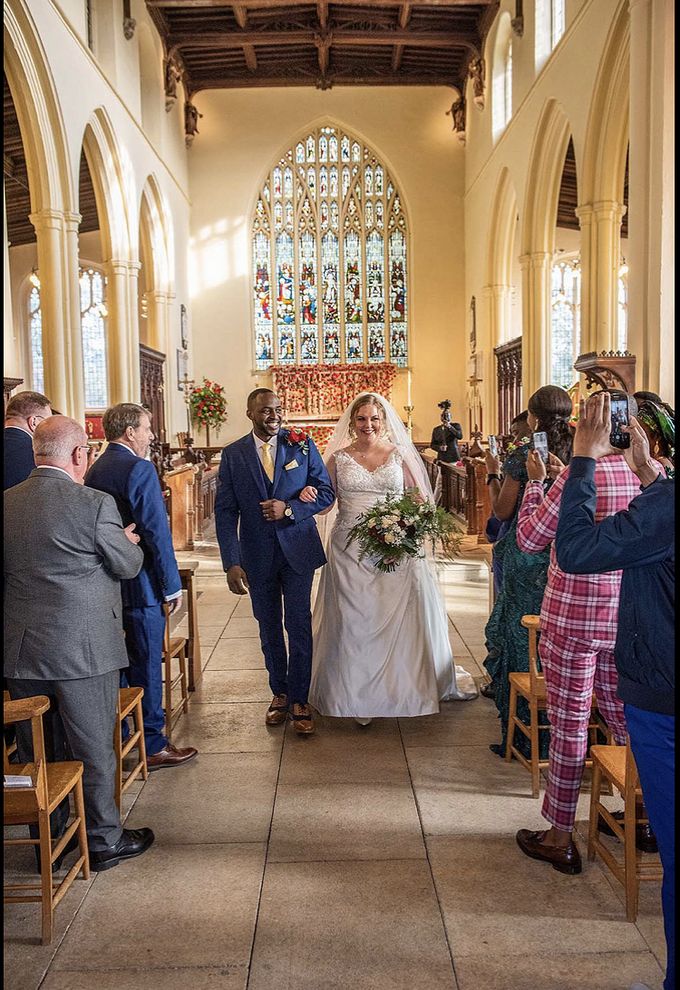 I'm incredibly grateful for his support, not only for me, but of my whole family through a difficult time a few years ago. He's not just my husband, he's my best friend, and I wouldn't have it any other way.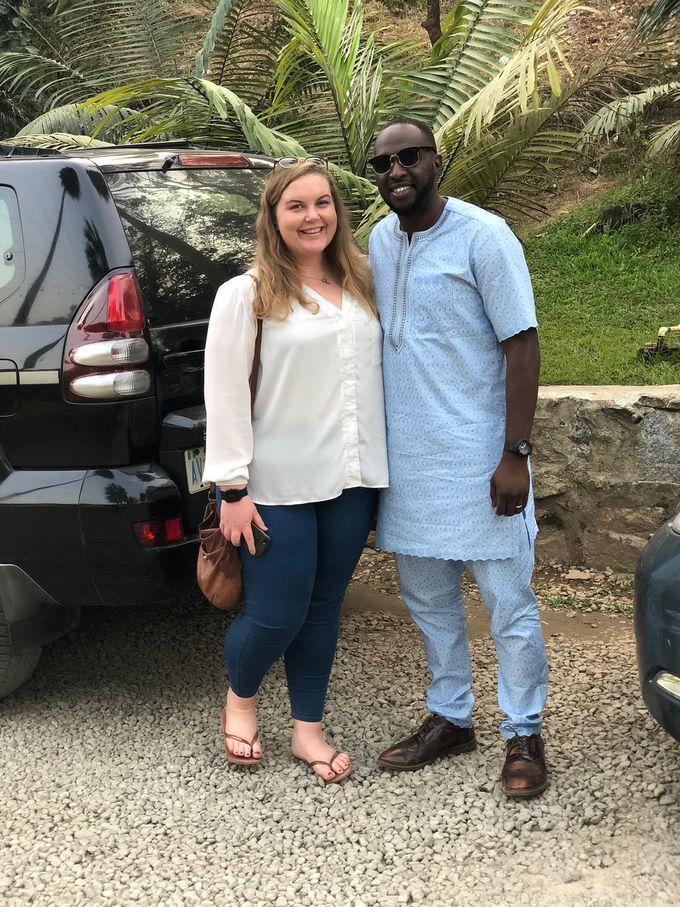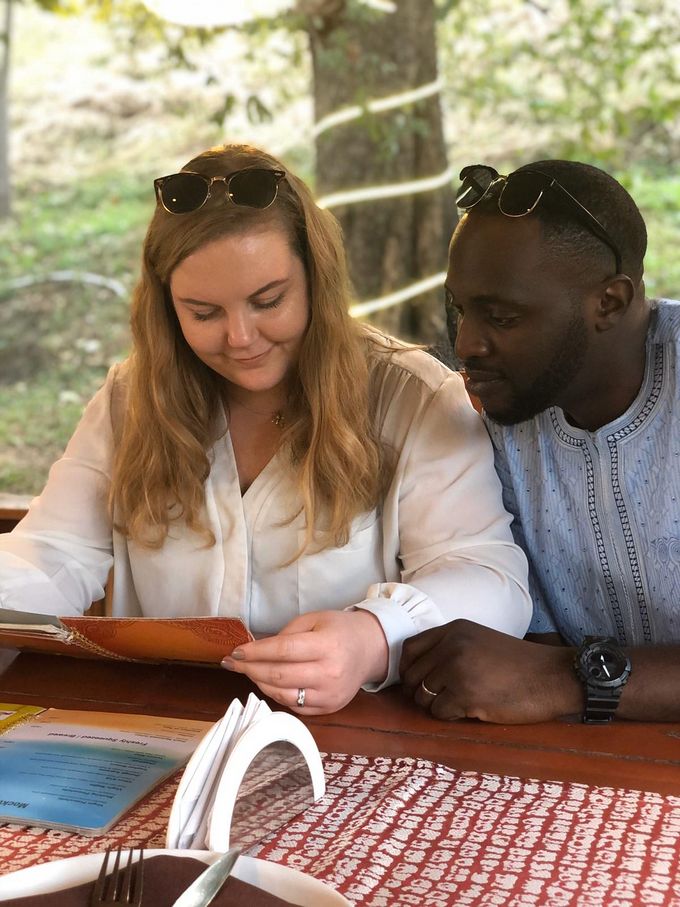 Please our share our stories! Tag @angliaruskin on Twitter and Instagram and #ARUinLove!