#ARUinLove: Lucy and David
Lucy and David's story
Lucy and David met at ARU in 2011 and are now married! 
My husband David and I met at the SU bar 'traffic light party' during freshers 2011.
I fell in love with him instantly.
He proposed to me in Turkey in 2015, we moved to Leeds in 2016, got married in 2018 and in 2019 we bought our first house. This year we are celebrating our 2nd wedding anniversary and looking forward to what our future holds.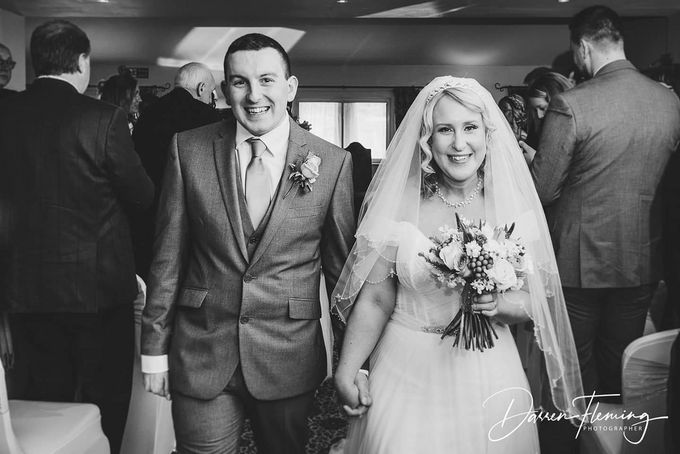 Please our share our stories! Tag @angliaruskin on Twitter and Instagram and #ARUinLove!