#ARUinLove - Mary and Taal
Mary Collins and Taal
Mary met her fiancé, Taal, in Fresher's week, 2011.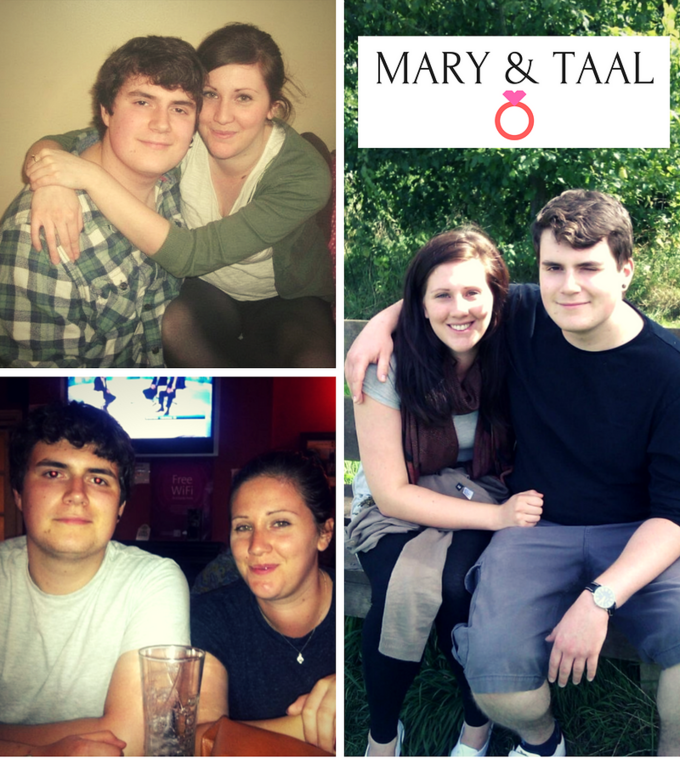 Taal and I met in Fresher's week, September 2011, both nursing students at Fulbourn campus. Today, we live and work in Bristol and have been engaged since last September, after he proposed on my birthday ❤
-Mary
Follow #ARUinLove for more love stories
Thank you to everyone for sharing your photos and stories.
If you have a story that you'd like to share, please get in touch by: