#ARUinLove: Meirion and Arantza
Meirion recalls meeting his wife, Arantza, at ARU for the first time
We met in our last year via mutual friends on a blind date 
I read Geography and Geology in Cambridge from 1996-99. Arantza, my wife studied a BA Hons in German and Italian with English followed by a postgraduate certificate in European language and intercultural studies at the same campus.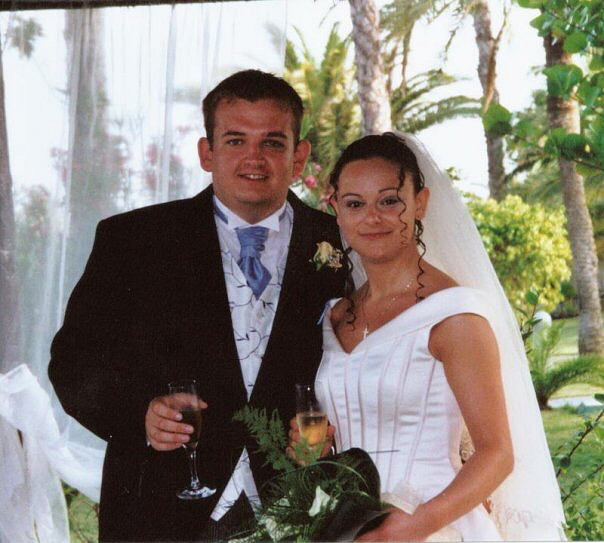 We met in our last year via mutual friends on a blind date attending a ball at the Gonville Hotel and the rest... is history!
We were married in 2003 and have been in separable ever since! Now living in Kent.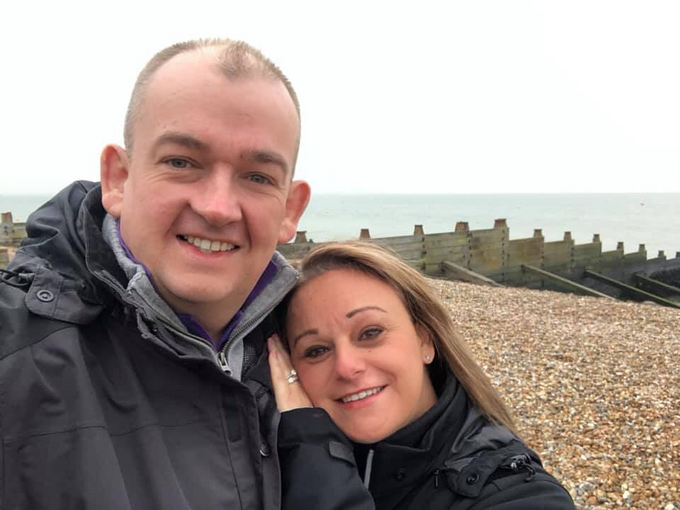 Please our share our stories! Tag @angliaruskin on Twitter and Instagram and #ARUinLove!