#ARUInLove: Sue and Bruce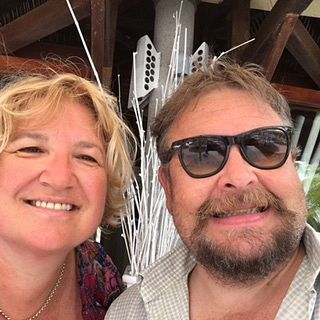 My name is Bruce; I completed a Geography and Geology BSc (Hons) at the old CCAT 1986 - 1989.
I met and married Sue and we successfully completed the same degree course!

We met at our interviews for CCAT in the summer of 1986. Sue and I married in August 25th 1991.

Two children later we celebrate our 30th Wedding Anniversary this year.