Our #ARUinLove stories 2018
Love is in the air at ARU! In fact, not just on Valentine's Day, but all year round.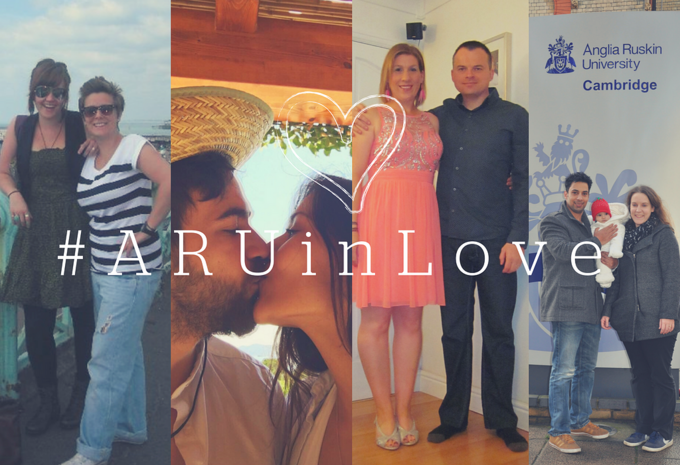 We've been loving seeing your photos and reading your stories of how you met your partner at Anglia Ruskin and where you are now. 
Read our stories that have been shared with us this year! Click on the picture to find out all about our Anglia Ruskin couples ♥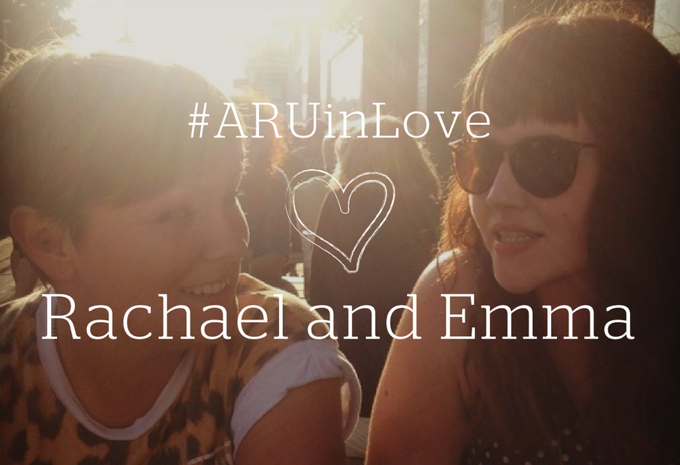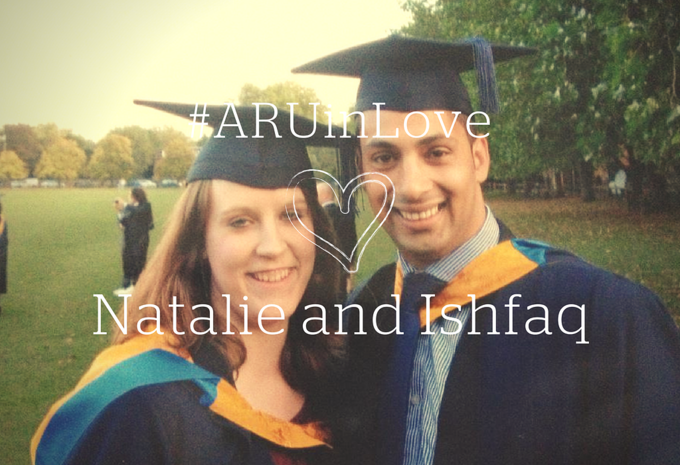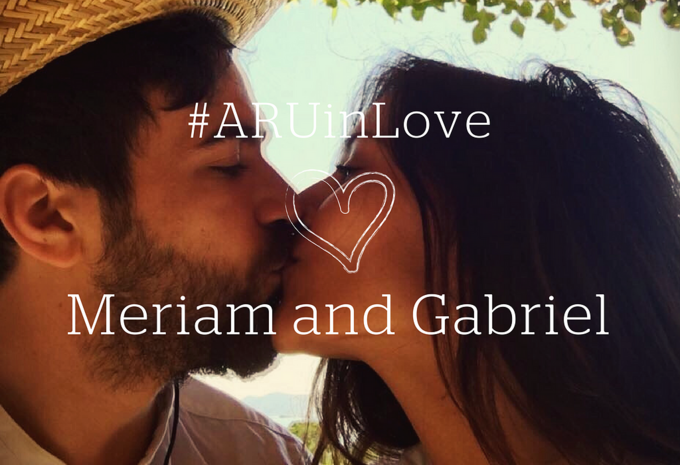 Thank you to everyone for sharing your photos and stories.
If you have a story that you'd like to share, please get in touch by: