Exams getting you down?
Try these tips to get you through.
Top tips for keeping your cool
1. Stay positive - nerves are normal but don't let them get to you.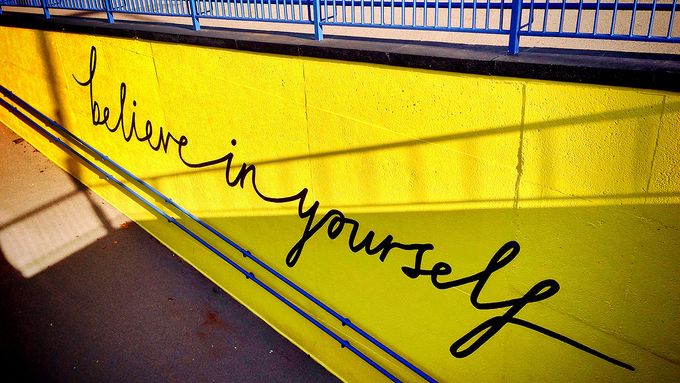 2. Losing concentration? Take a break - have a quick walk or get a drink.
3. Don't be afraid to seek help from friends if the pressure is too much.
And remember our Student Services are there for you too.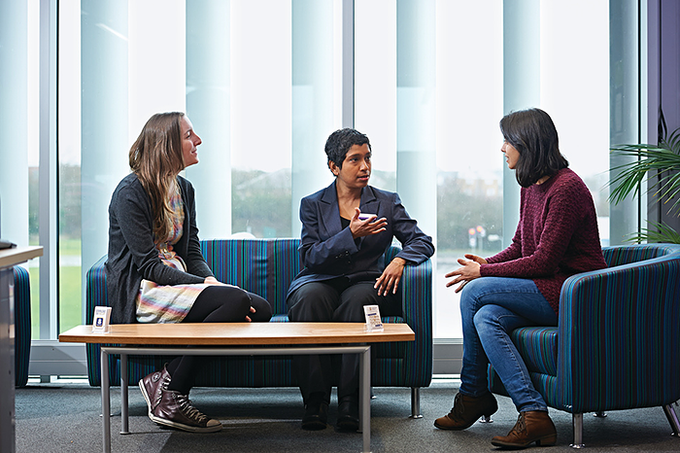 4. Get some sleep. An all-nighter study session the day of your exam isn't a good idea!
5. Everyone has their own revision methods. Try not to compare yourself to others - you'll only panic.
6. Take time to relax and eat well. You may want to reach for the Red Bull and coffee but it won't help you rest.
7. An exam down? Phew. Now, put it aside! You've done everything you can.
The most important?
8. Remember how far you've already come to get here.
You ARE good enough and you CAN do this.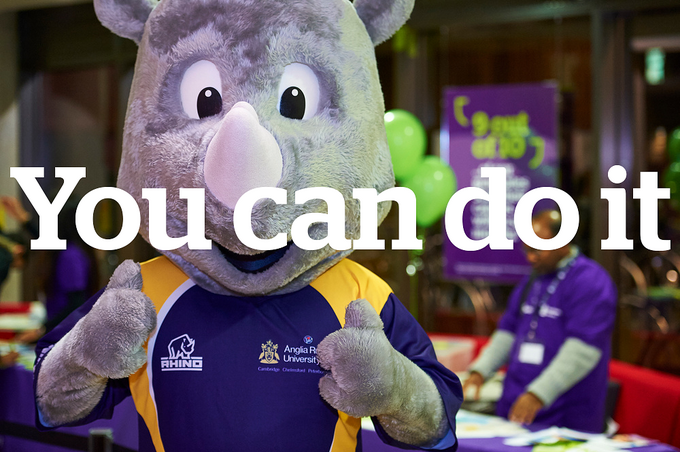 If stress and anxiety are really getting to you, please remember that our Counselling and Wellbeing Service is always available to ARU students and offers a free and confidential service to promote mental health and wellbeing. 
Visit anglia.ac.uk/wellbeing to get in touch with them.