We want you: Essex Authors, Writers and Publishers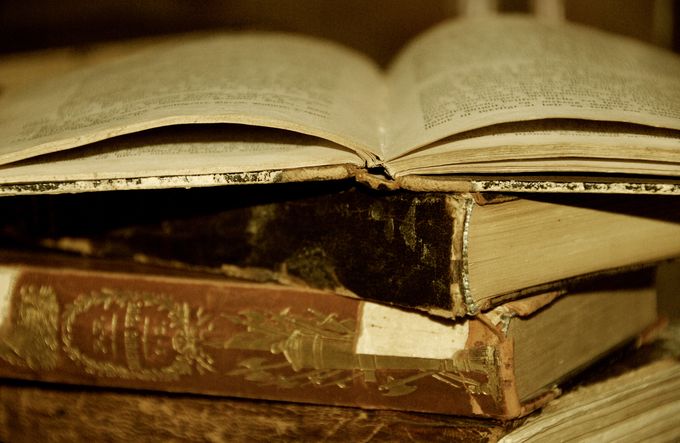 We want to spread our passion for books! For writers and authors, sharing experiences and networking can help careers and creativity grow.
Essex Authors Day is a time to impart knowledge and share our literary enthusiasm. Organised by the Essex Book Festival and Essex Libraries, this event is a great way to network with other writers and publishers, promote your work, and learn more about writing and getting published.
From readings to workshops, there is something for every bookworm to enjoy:
Saturday 18 March 2017, 10am – 2pm
Chelmsford Library, County Hall, Market Rd
Want to come along? Just turn up; you don't need to book to attend.
Do you want to be involved? Please complete and return this application form by Friday 16 December:
You can be involved in the following ways:
Writers reading: a 10 minute slot in the performance area to read extracts from and promote your work. There will be two areas, one for adult readings, and another in the Children's Library

Signing and sales: an hour slot in the author zone to sell and sign copies of your book

Organisations and publishers: the opportunity for a stand to promote your local press, bookshop or learning opportunities

Mini-workshops: if you have expertise in any aspect of writing, publishing or promoting your work, could you share your knowledge in a workshop? (25 minutes max.)

Writing group zone: are you a member of a writing group? You can reserve an area to promote your group, highlight members' work, and work jointly on the Writing Group Challenge.
You'll find out in January if your proposal has been successful.
Pick up a brochure of the full Festival programme in the New Year at your library, or visit essexbookfestival.org.uk and sign up for email updates.