Chelmsford Festival of Ideas: Top Picks
Chelmsford is alive with ideas and inspiration! Since its launch on Saturday the 22nd, the Chelmsford Ideas Festival is offering our city a wide range of arts, heritage, cultural and technology events.
Of course we couldn't miss the party and that's why Anglia Ruskin University is a headline sponsor of the festival, bringing together an exciting range of talks and activities to Chelmsford between the 8 and 12 of November.
Rachel Moss, our Public Engagement Officer, has handpicked a few of her top choices: Please join us on the 12th November for our Super Saturday of events!
Come along and see a 3D printer in action, take part in our drop in arts workshop, discover if you really do want to live forever and much more! Enjoy our stilt walkers and entertainment while exploring our campus thought out the day.
For a full list of events and booking information please visit www.anglia.ac.uk/communityevents
------------------------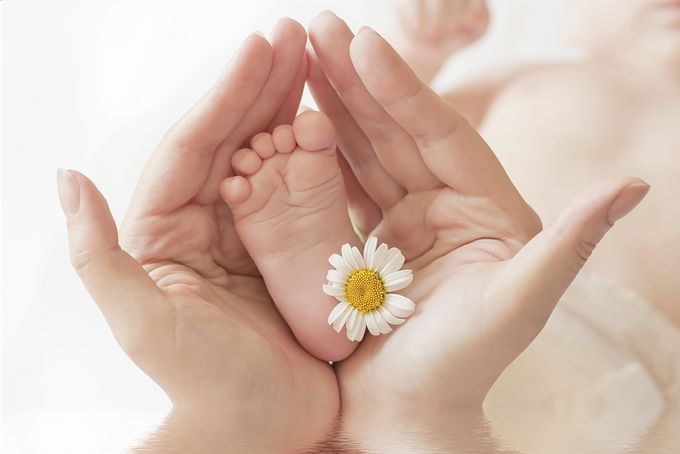 Water Babies
12 November – 11:00-12:30
Water births in the UK have become increasingly popular since the 90s. The idea behind it was to make the transition from life in the uterus to the outside as smooth as possible for both the baby and the mother.
Curious? Then come along to our interactive midwifery skills session, where Midwife and Senior Lecturer Karen Bartholomew will speak about the history of water birth and what water birth actually is. You will be able to see a birthing pool and Karen will talk about the benefits and drawbacks of water birth and answer any questions.
Find our more about this event.
------------------------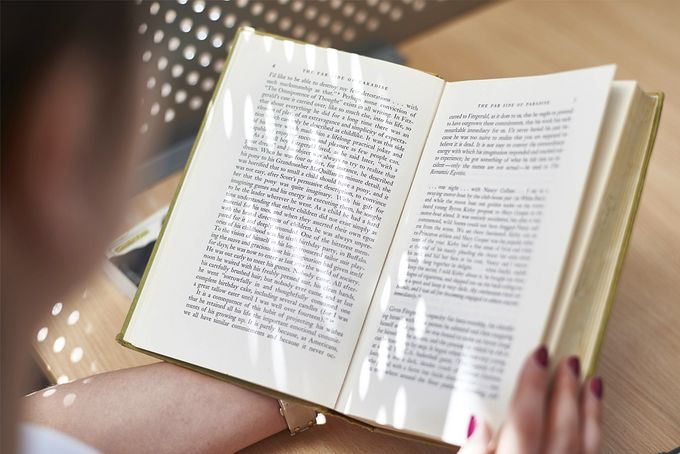 How to do things with words
12 November – 14:00-15:30
A word has the power to change your life. Whether spoken or written, words are arguably the single most powerful and versatile tool a person can wield.
In this interactive session presented by Dave Hawkes, Senior Lecturer in Mental Health, you will look at how words can heal, and conversations that promote hope and resilience. Drawing on therapeutic approaches, it will explore what to say when you don't know what to say.
Find out more about this event.
------------------------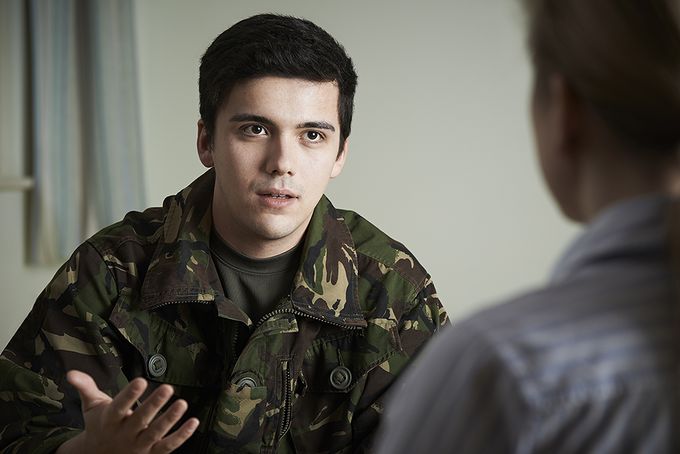 Lost in transition: Making sense of life's journeys
12 November – 15:00-16:30
Despite numbering in their millions, veterans of the UK Armed Forces and their families are a little understood community.
In this interactive session, The Veterans and Families Institute will discuss and summarise some of the complications that military personnel have with transition from military to civilian life.