How to Avoid a Heart Attack
Do you want to learn how to look after your heart, so your heart can look after you?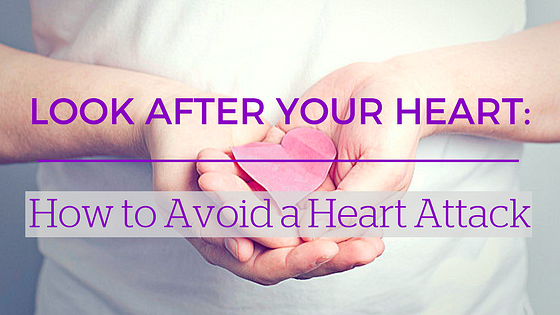 Monday 20 March 2017, 7:30PM – 8.30PM
Anglia Ruskin University, Bishop Hall Lane, Chelmsford, CM1 1SQ
Come along to this free event where Dr Clesham will explain how heart attacks are treated in Essex, along with the medical treatments and lifestyle measures you can take to prevent a heart attack. This talk will cover the causes of heart attacks looking at how our environment, physiology and lifestyle all have a part to play in the health of our hearts.
There will also be a 20 minute Q&A session
Dr Gerald Clesham is a consultant cardiologist and clinical director at Broomfield Hospital in Chelmsford. He is also head of clinical governance at the Essex Cardiothoracic Centre in Basildon.
Dr Clesham studied at Clare College, Cambridge and the University of Oxford Medical School. He trained in cardiology at Papworth Hospital and was awarded a PhD from the University of Cambridge.
For further information please visit anglia.ac.uk/communityevents
To book your FREE tickets please email community@anglia.ac.uk
or call 01245 68 4723
Free parking is available for this event