#ARUinLove: Meriam and Gabriel
Last year we celebrated Valentine's Day by telling your stories of how you met your significant other at Anglia Ruskin.
So, we decided we should do #ARUinLove again for Valentine's Day 2018.
This is Meriam and Gabriel's story
"I thought it would be nice to send an email about my adventure too. :) I was a law student and I met a Bio student, Gabriel, in the library three years ago; we started talking and spending time together in Cambridge. We are still together, live in London and are engaged.
I am not sure why exactly I am sending this email, but I guess because I loved every single minute spent in ARU. There were so many good moments, and start of my relationship is one of them. Hopefully my story will add up to many other interesting stories in your collection."
Meriam (Law 2017) and Gabriel (Life Sciences 2016)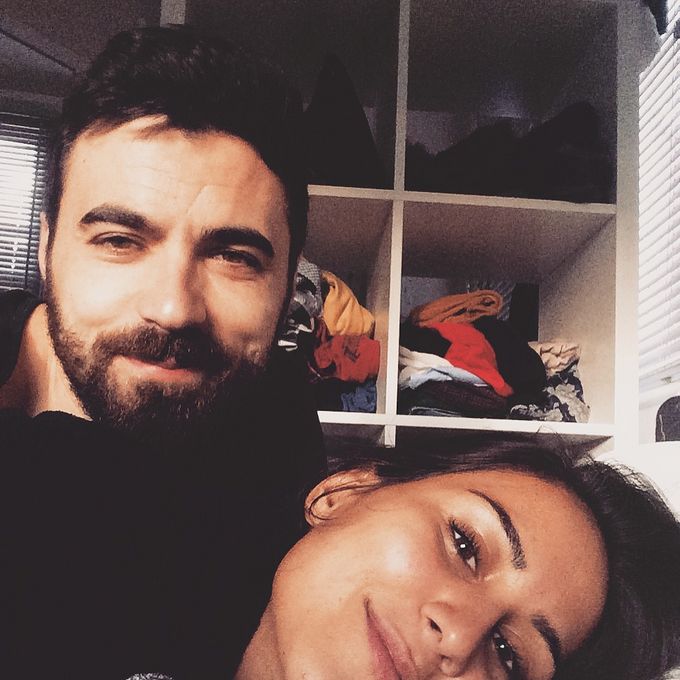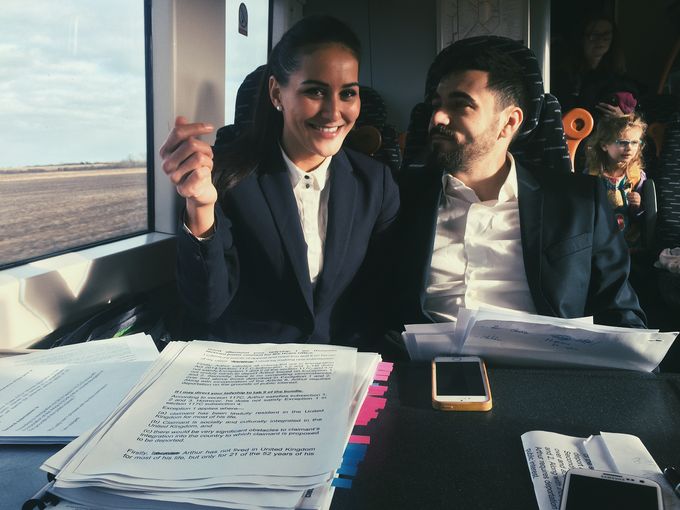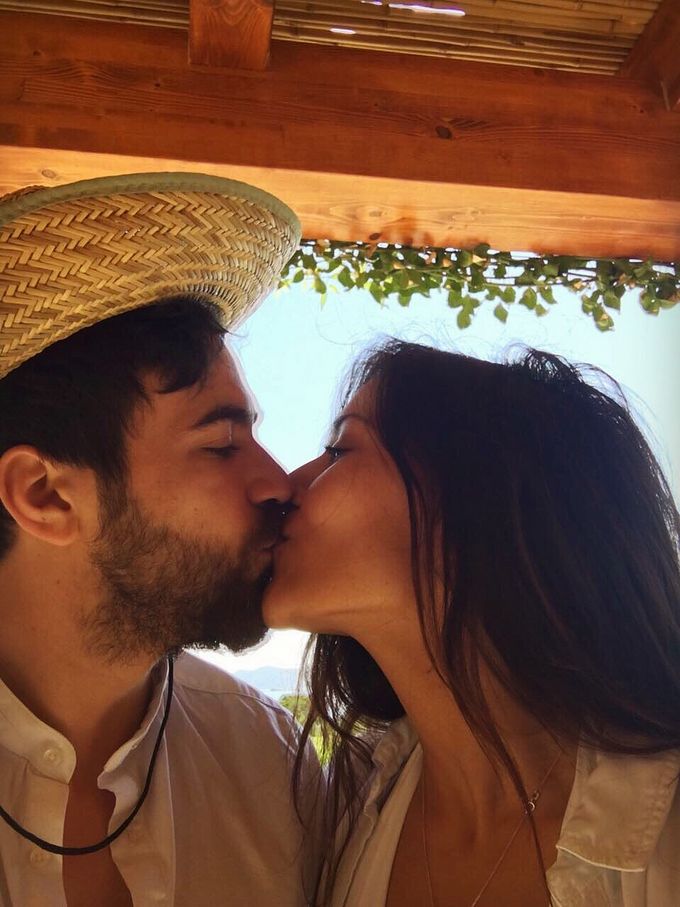 Thank you to everyone for sharing your photos and stories.
If you have a story that you'd like to share, please get in touch by: