#ARUinLove: Lynsey and Harvey
Last year we celebrated Valentine's Day by telling your stories of how you met your significant other at Anglia Ruskin.
So, we decided we should do #ARUinLove again for Valentine's Day 2018.
This is Lynsey and Harvey's story
"When we started at APU, I had lived near Cambridge all my life, Harvey was living in Suffolk so we both lived at home while at University.
Harvey and I met on the first day at Uni (Anglia Polytechnic University) in September 1995. We were both on a Computing course. We got chatting outside the lecture theatre after Harvey asked me for a pen as he'd forgotten to bring one! We were friends for a couple of months before we starting going out. We left uni, both got IT Support jobs, saved hard and got our first house together, we finally got married after being together for 9 years. Due to Harvey's job we moved up to Yorkshire and a few years later out twins were born, incidentally on my birthday!
We both left APU with an HND in Computing, 20 years later Harvey has just finished his degree (At Huddersfield Uni) and obtained a First! "

Lynsey Willcox (HND Computing 1998) and Harvey Willcox (HND Computing 1998)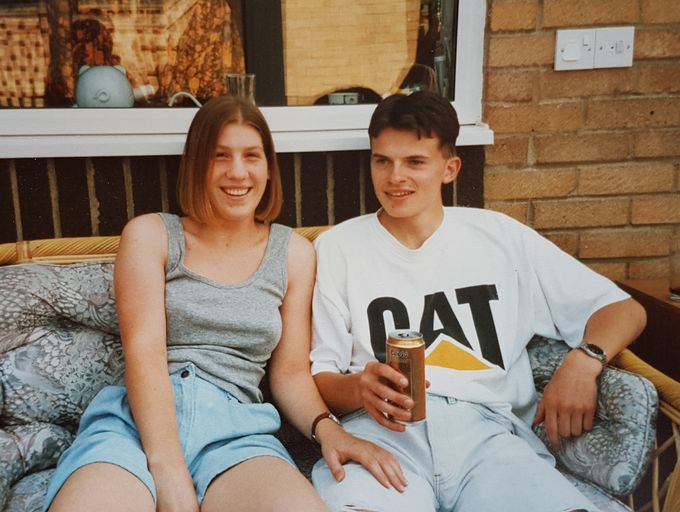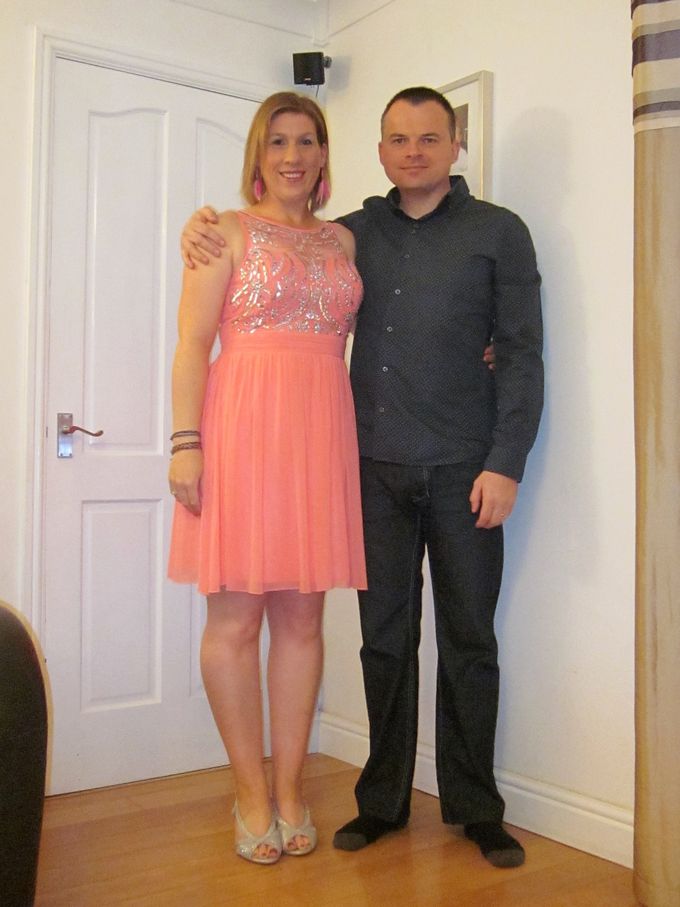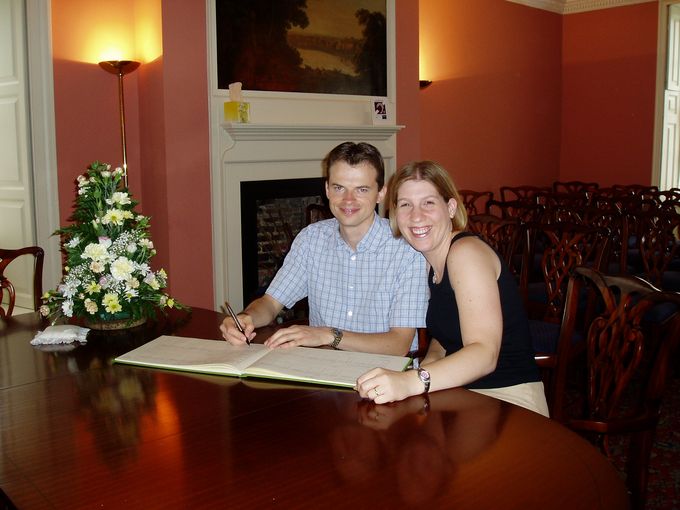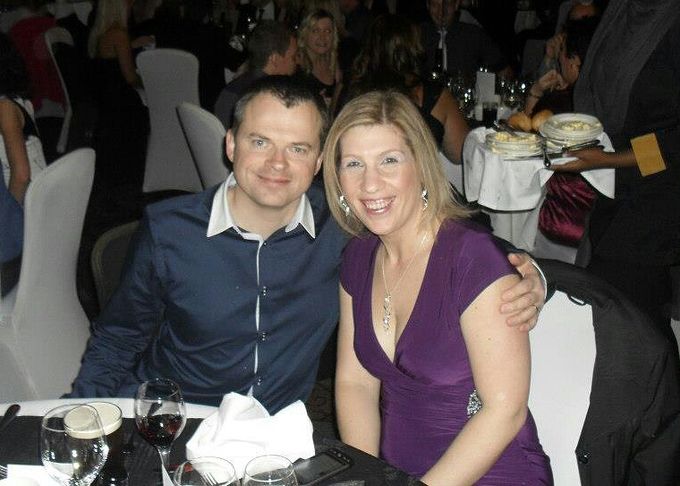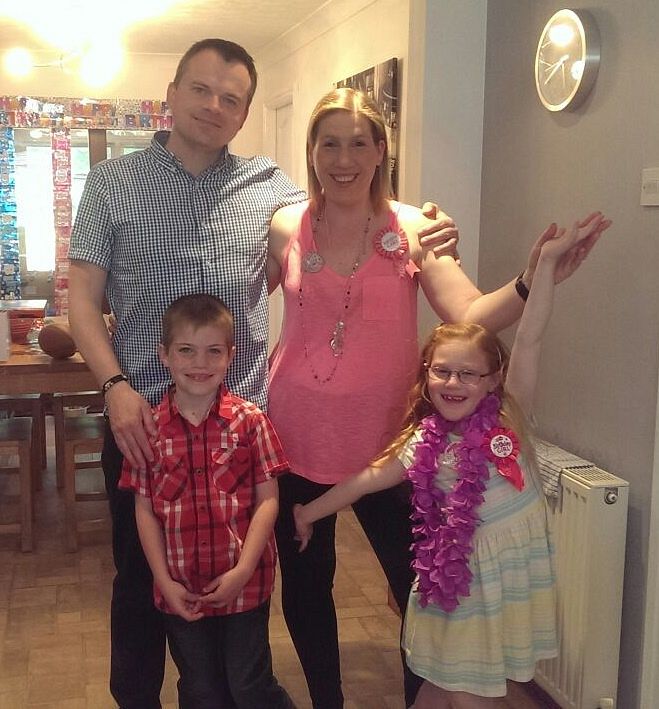 Thank you to everyone for sharing your photos and stories.
If you have a story that you'd like to share, please get in touch by: