#ARUinLove: Natalie and Ishfaq
Last year we celebrated Valentine's Day by telling your stories of how you met your significant other at Anglia Ruskin.
So, we decided we should do #ARUinLove again for Valentine's Day 2018.
This is Natalie and Ishfaq's story
"We are Natalie and Ishfaq and we wanted to share our story with you.
We both came from abroad to study at ARU in September 2010. Ishfaq travelled all the way from Kashmir, India, to study International Business Law, while Natalie had a fairly short trip over from Germany and signed up for Intercultural Communications. Despite having studied on the same campus for more than 6 months, we only met for the first time at one of Ballare's famous student nights.
Now 6 years later, living together in London, we have been married for 4 years and have a lovely little daughter called Safeena, now 2 years old. We regularly come back to Cambridge as we connect it with lovely memories of student life but also a time that changed both of our lives for the better.
Thank you ARU"
Natalie (Intercultural Communications 2010) and Ishfaq (International Business Law 2010)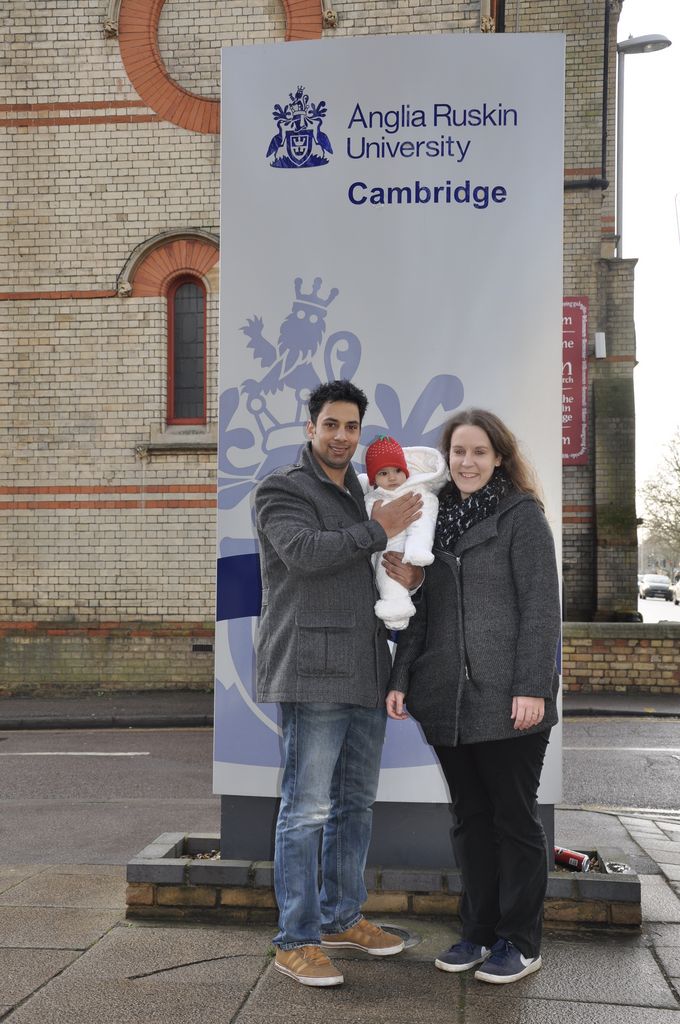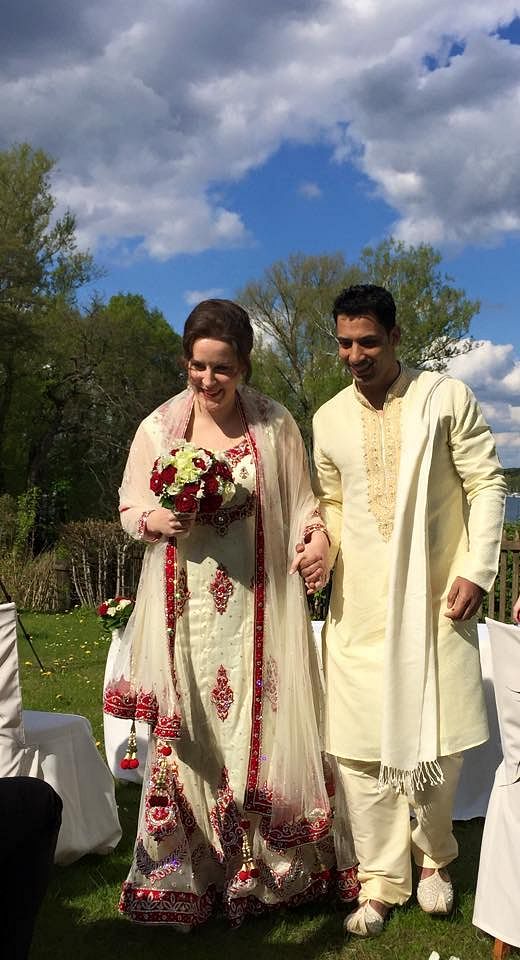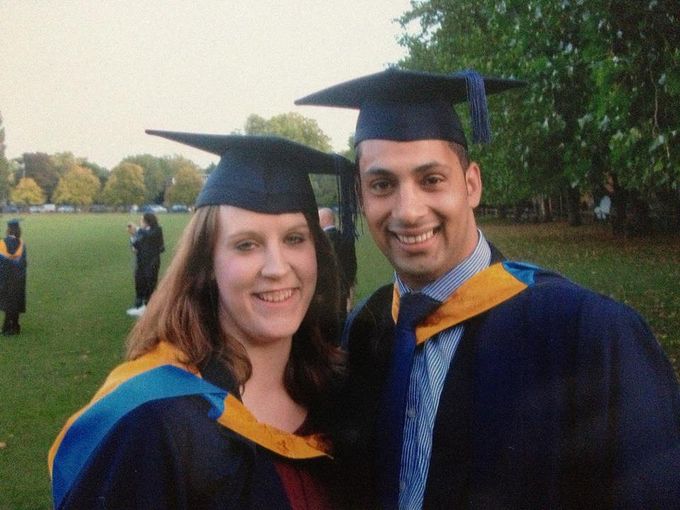 Thank you to everyone for sharing your photos and stories.
If you have a story that you'd like to share, please get in touch by: