#ARUinLove: Rachael and Emma
Last year we celebrated Valentine's Day by telling your stories of how you met your significant other at Anglia Ruskin.
So, we decided we should do #ARUinLove again for Valentine's Day 2018.
This is Rachael and Emma's story 
"We met whilst here (technically we had finished) but had not graduated yet; we met in June 2008 and were together from December 2008, we graduated in October 2008. We met through university friends."
Rachael (BA Criminology, 2008)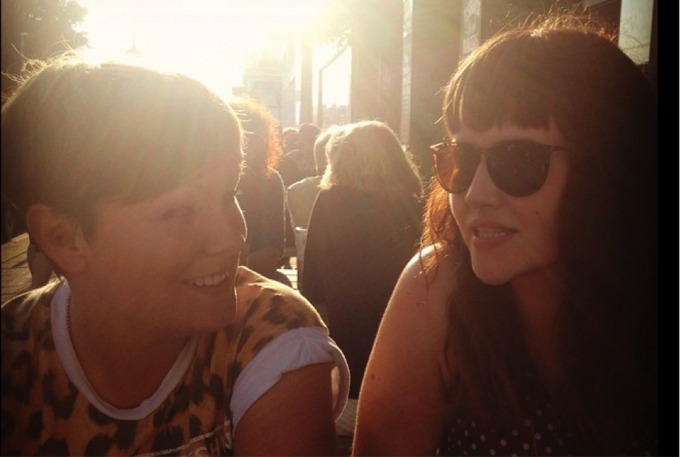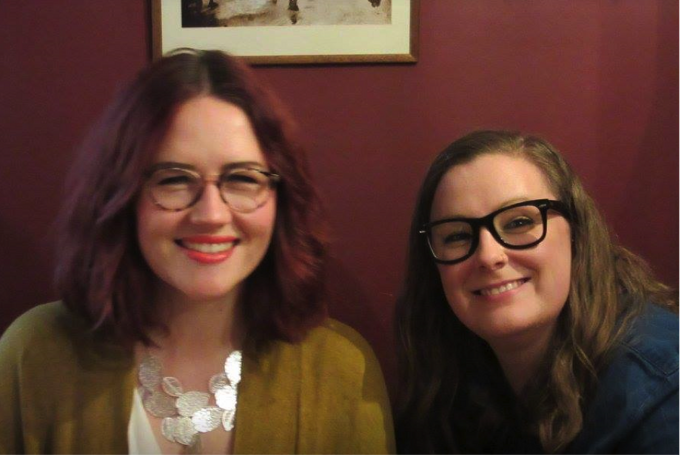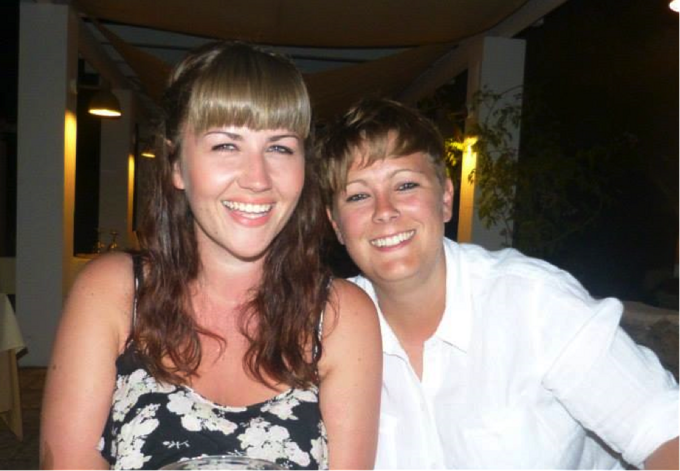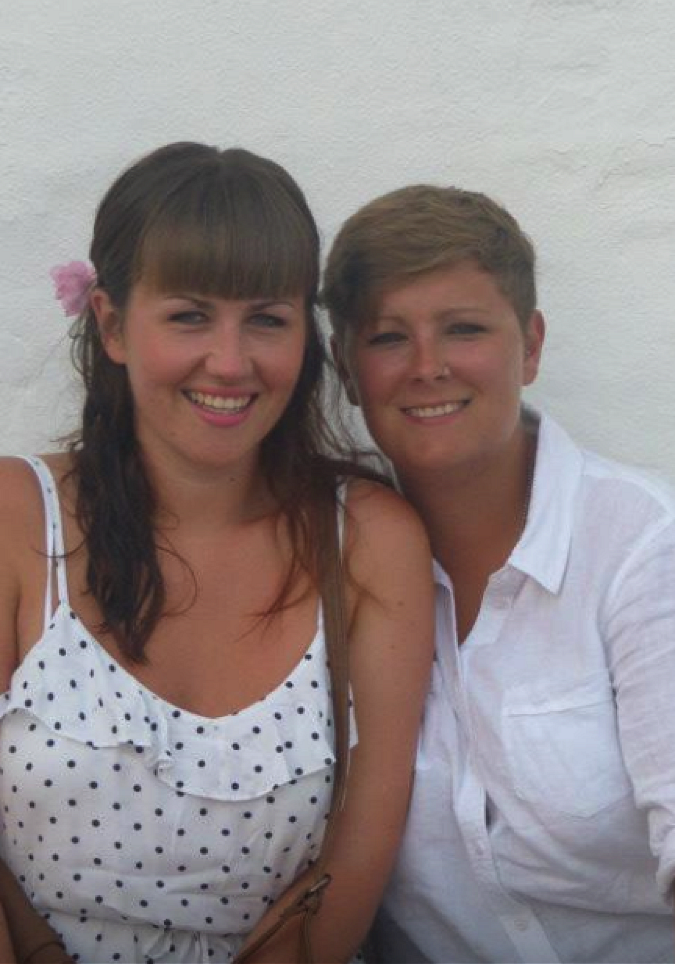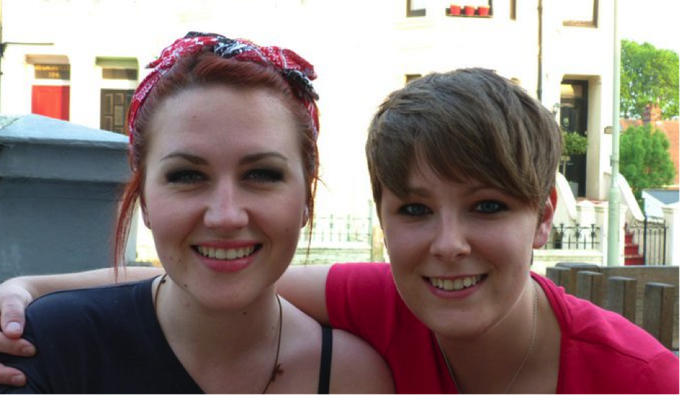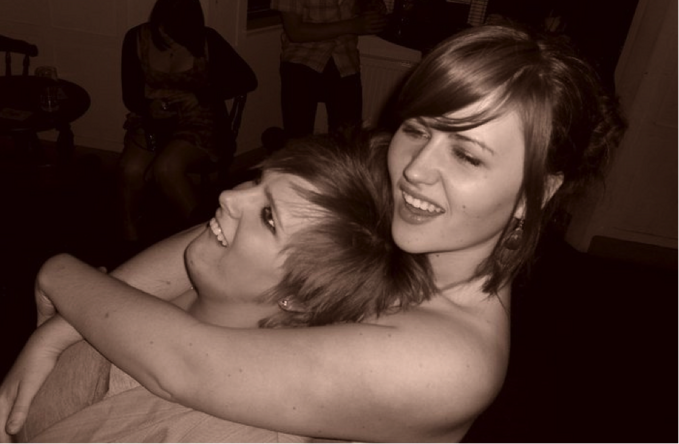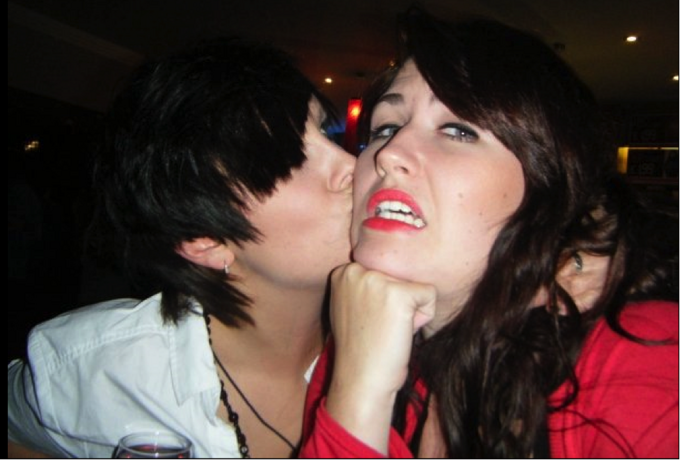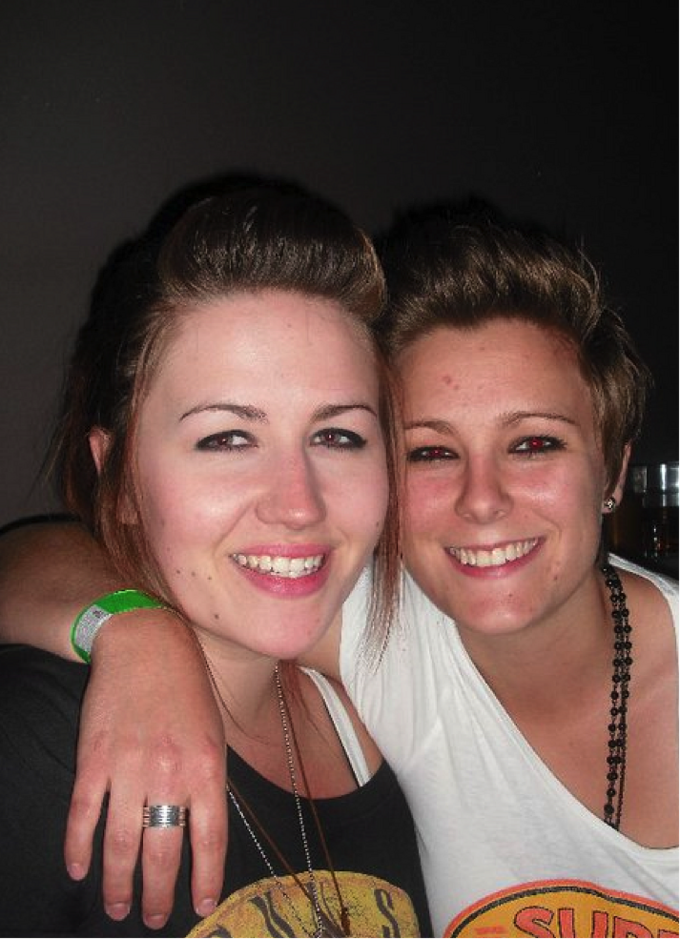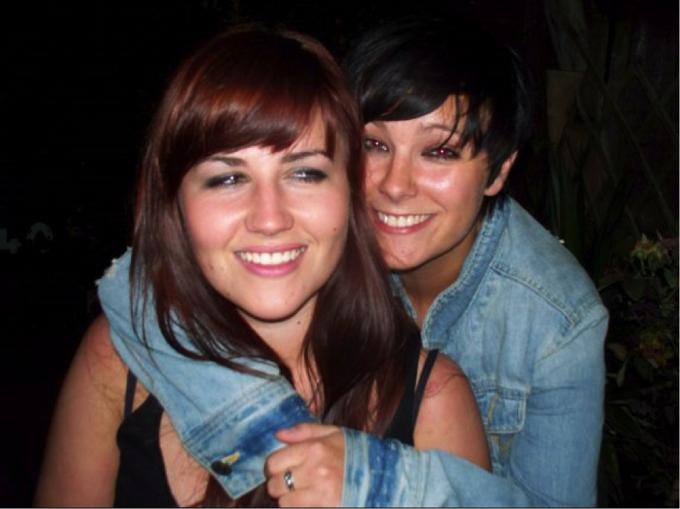 Thank you to everyone for sharing your photos and stories.
If you have a story that you'd like to share, please get in touch by: