How to make a career out of your course… while having the trip of a lifetime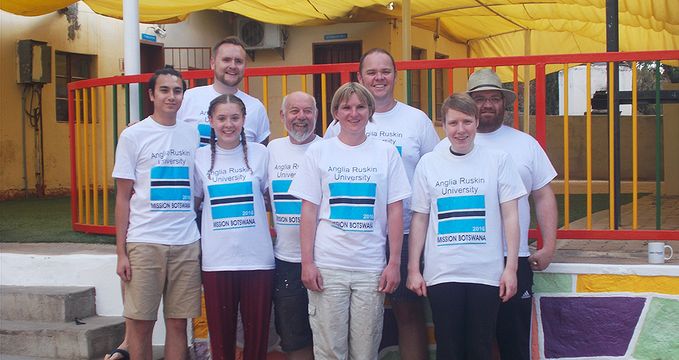 "Seriously, try to get involved with whatever you can; it'll only help us in the big world of work out there. Employers look for skills outside your studies too, so the more you can be involved with, the better chances you'll have to get that job you want".
-----------------------------------------------------
The Anglia Trust Foundation Scholarship is an opportunity not to be missed!
We're offering 12 undergraduate students from any ARU faculty with a scholarship of £750 to undertake a study visit in connection with your course.
Previously, the scholarship allowed Health, Social Care and Education students to participate in Mission Botswana, where a team work at the Resource Centre for the Blind in the small town of Mochudi, helping to build the only Sensory Room in all of southern Africa.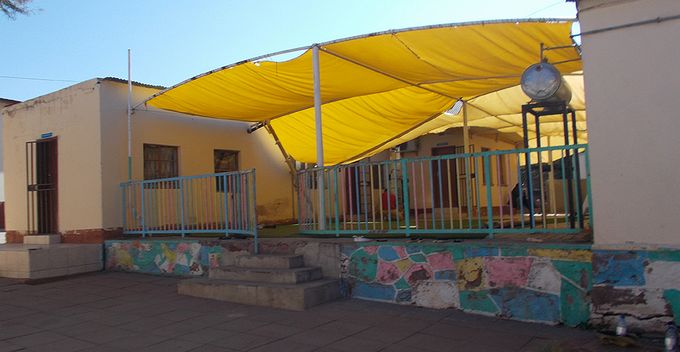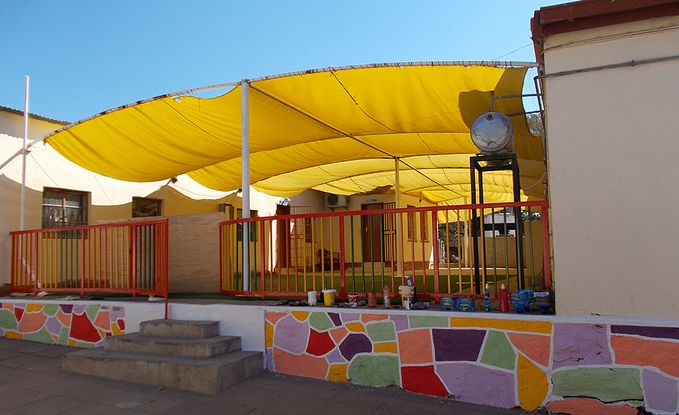 How to fill out the Application Form
1. Tell us about your proposed study visit including:
reasons for such a visit

a full costing for the visit (including estimates of travel and accommodation expenses and other related costs).
2. DOWNLOAD THE APPLICATION FORM HERE
3. Send your applications by Monday 12 December to:
The Anglia Trust, Anglia Ruskin University,
Office of The Secretary & Clerk,
Tindal Building, Bishop Hall Lane,
Chelmsford,
Essex,CM1 1SQ
Find out the full criteria and guidelines here