We want to hear from you!
If you're a current Anglia Ruskin student, you can help make lasting changes to your university in just 10 minutes by having your say in this year's National Student Survey (NSS) and UK Engagement Survey (UKES).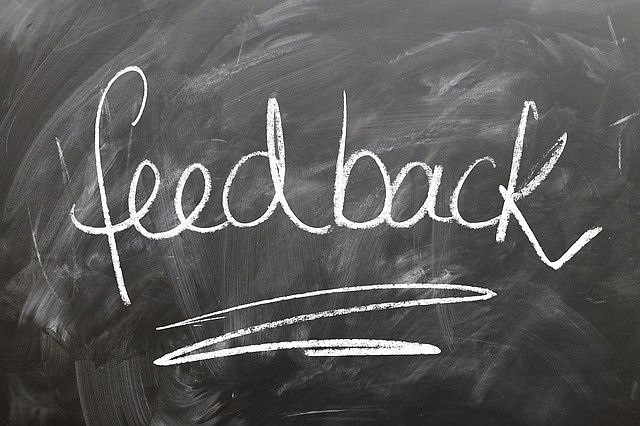 What is NSS?
The National Student Survey takes place every year at most UK universities and it gives you the opportunity to make an impact in a meaningful way.
Who is it for?
Mainly final year students. If you're eligible, you'll receive an email from Ipsos-Mori.
If you're not contacted about NSS, you may get an email asking you to complete the UKES.
What is UKES?
The UKES is an undergraduate survey about how you're engaging with your course and your experience of our services, and how we can help you reach your full potential. It takes around 15 minutes to complete. Find out more here.
How do I have my say?
It's easy!
You'll be sent an email with a link on 6 Feb to your anglia.ac.uk account. You can also visit my.anglia.ac.uk and click on the 'Complete your undergraduate survey' button
It's all online - just click the link
It only takes 10 minutes.
Why should I take part?
Your opinions matter
You can lead to real change within ARU.
You could help prospective students make the right choice of where and what to study,
You'll be helping us improve our services to you.
What's the theme this year?
This year, we're donating £2 to charity for each completed survey. The total amount raised will be split between the following organisations, as chosen by you via our Students' Union.
When is it?
This year's survey opens today, Monday 6 February, and closes on Sunday 30 April 2017.
Visit thestudentsurvey.com for more information