Hoping to join us in September?
Here's what you need to do before the 15 January UCAS deadline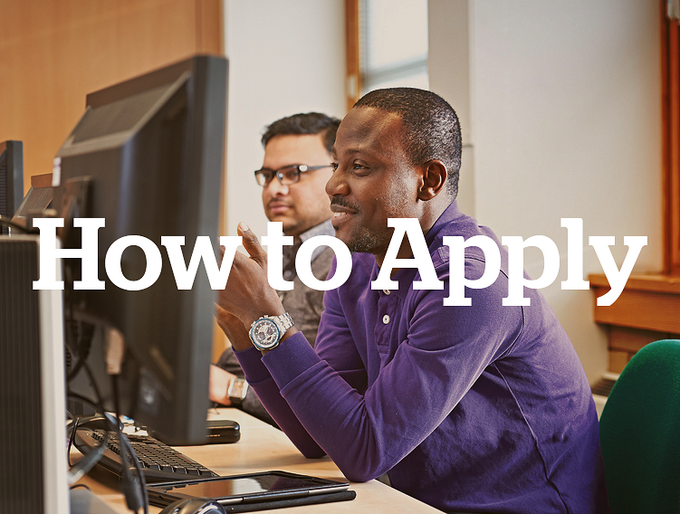 Explore the range of courses we offer through our course search. If you find a course that's right for you, tap the yellow Apply button on the top-right of the page.

This button takes you to UCAS undergraduate: Apply and Track.

Once you've registered and completed the necessary steps to send your application, you'll be able to follow its progress online.

When we've processed your application we'll be in touch about your next steps.
Getting in touch
If you have any questions about your application or studying with us, get in touch by calling +44(0)1245 686868 or emailing answers@anglia.ac.uk.