Where's my registration email? How do I log in? I can't log into my ARU accounts?
We have the answers here. If you have any problems or wish to speak to someone, call us on 01245 686868.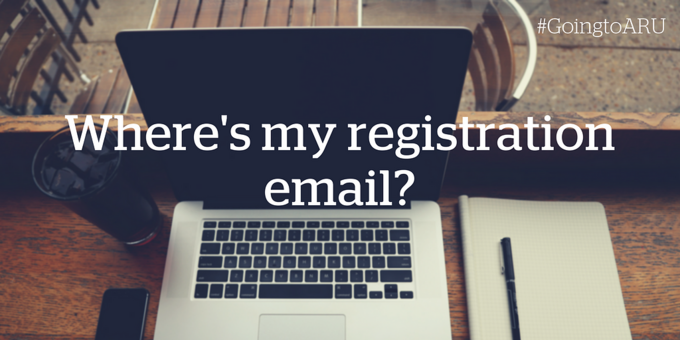 I haven't received my email from you. What do I do?
You'll receive your joining email once you've met all the conditions of your offer. So please check and make sure everything has been done.
It can also take a bit of time for your email to come through, check your spam folder, and if you still haven't received it, let us know by ringing 01245686868.
Why have I got a text message?
As your offer is being processed you may receive a text message confirmation from us, as well as an email. If you don't receive a text message please don't worry, your provisional or confirmed offer still applies. If you're concerned, ring us on 01245 686868.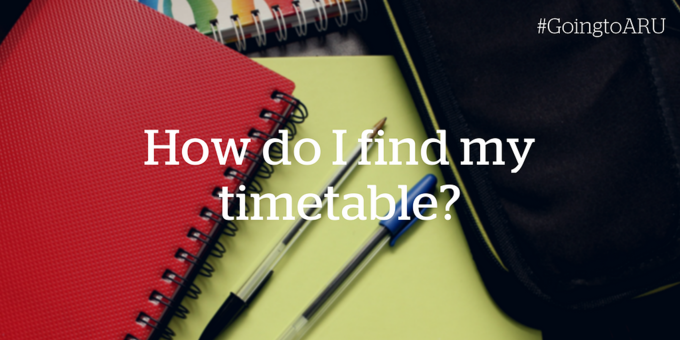 I can't see my timetable
Your personal timetable will be available in e:Vision 5 working days after you've completed your registration.
You can check the general timetables here. The timetables showing there are just to give you an idea of the days and times you may be expected to be in class. If there are clashes showing don't worry. For some of the modules and seminars, your course will be split into groups. You'll be allocated to your group(s) that you'll see in e:Vision once your personal timetable is available.
I got a message saying 'unable to retrieve timetable', what do I do?
Make sure you are choosing the 2017/18 academic year in e:Vision and scroll over the 2016/17 and choose 2017/18 dates.
Go to e:Vision > Studies > Timetable.
It's still not working for me…
Please email your Student ID, full name and screenshot of the problem to timetabling@anglia.ac.uk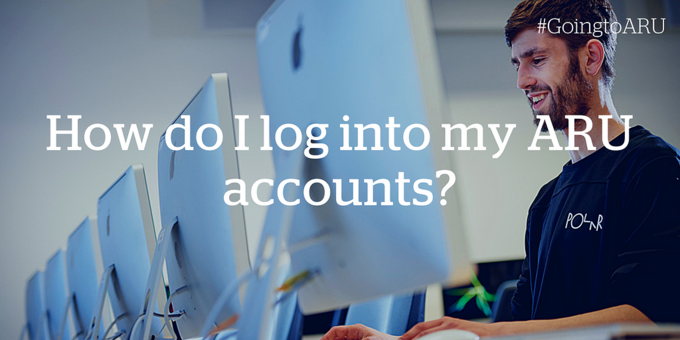 I can't log into e:vision
You'll get a new student username and password in your registration email.
(Please note you'll only be able to register if your offer is unconditional and you've firmly accepted the place. Once you've accepted you'll receive an email (your registration email) to tell you when and how to register.)
I can't log into the student app
When you get your new username and password for e:Vision you'll have to change the password in the app.
Any more log in problems, go to this page.
I've changed my mind on my firm choice; how long will it take to be released into Clearing?
If you change your mind and no longer want to go to your firm choice, you need to call the uni to discuss your options. If they give you permission to change your choice, they'll release you into Clearing – once they do this, your Track status will be updated and you'll receive an email to say something has changed. You'll then be able to search and apply for courses in Clearing.