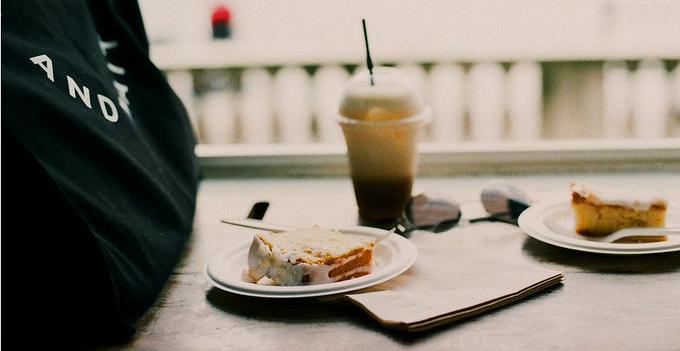 As exam season draws closer, here's a reminder of where you can enjoy refreshments, including hot food and drinks on our Cambridge, Chelmsford and Peterborough campuses.
Cambridge
Our restaurant in Helmore is open until 6:00pm Monday to Thursday during semester, and we have cafes at Coslett, Compass House and Young Street offering a variety of food, snacks and drinks.
We have many 24-hour vending machines available throughout the campus, serving a range of hot and cold drinks, confectionary and snacks. You can find them at the Mumford Theatre, Helmore Ground Floor, outside Peter Taylor House, in our Science Building and courtyard, on the first floor of Helmore and in the Coslett Common Room. You can find the full list and locations of our vending machines in Cambridge here
Chelmsford
On our Chelmsford Campus, you can eat at our Rivermead Restaurant or Marconi Cafe, and the Rivermead Coffee Bar is open until 6:00pm Monday to Thursday during semester.
24-hour vending machines are available for drinks and snacks in our Queens building, William Harvey, the MedBIC, Mildmay gym and our medical building.
Peterborough
In Peterborough we offer a café and student lounge in Guild House open 8:30am – 4:00pm with vending options also available.